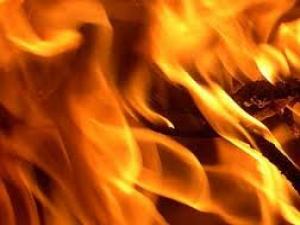 By Hannah Spratt
A blaze at the Mater Hospital in north Belfast has been brought under control.
Five fire engines and 30 personel attended the scene this evening.
Phil Burch is a station commander with the Northern Ireland Fire and Rescue Service:
A spokesperson for the Belfast Trust said:
"We can confirm the NIFRS attended an incident in the Mater Hospital. No patients were evacuated although relatives were as a precautionary measure."