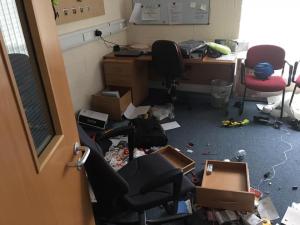 Coleraine Coastguard station ransacked and burgled
by Gráinne Connolly
The Coleraine Coastguard has been left out of action after it's station was ransacked and burgled last night.
Volunteers were left "upset" when they discovered the scene this morning.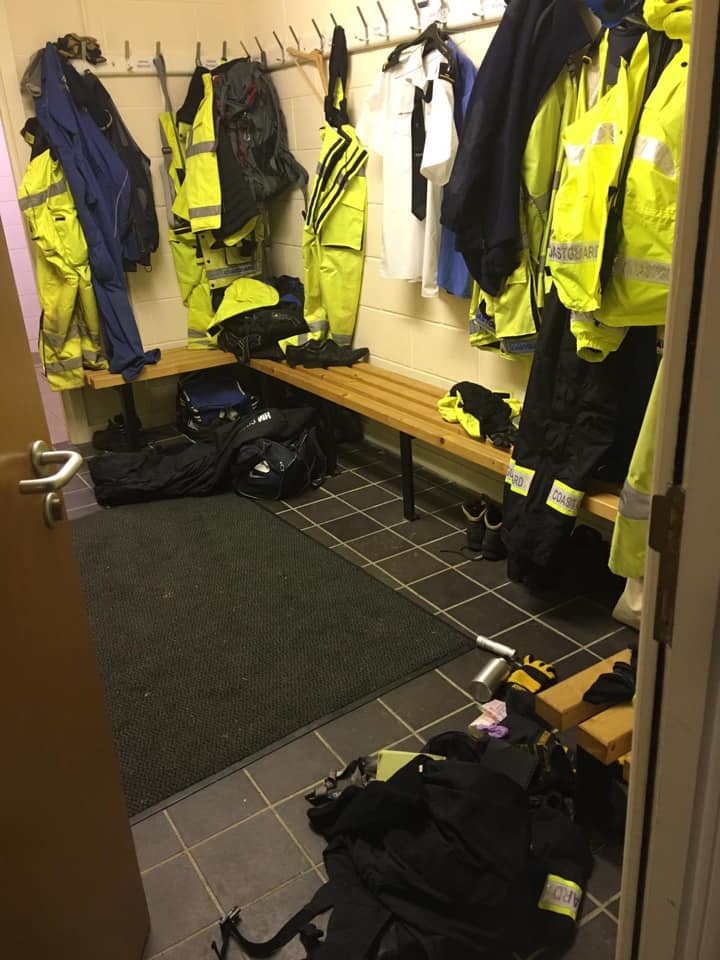 On social media, a spokesperson for the service described it as a "malicious" act, which has left the team unable to respond to emergency calls.
The PSNI is carrying out investigations to find out whether the equipment can be accounted for or is in need of replacing.
"The result of this madness is that our team has had to be declared off line until the PSNI have completed investigations and we can be 100% sure our equipment is complete and safe to use.
"Thankfully, our flank teams provide cover so the Coastguard Rescue Service will still be able to respond within our normal response times.
"Call 999 and ask for the Coastguard for incidents on the coast. We will do our utmost to get the Coleraine team back on line as soon as possible."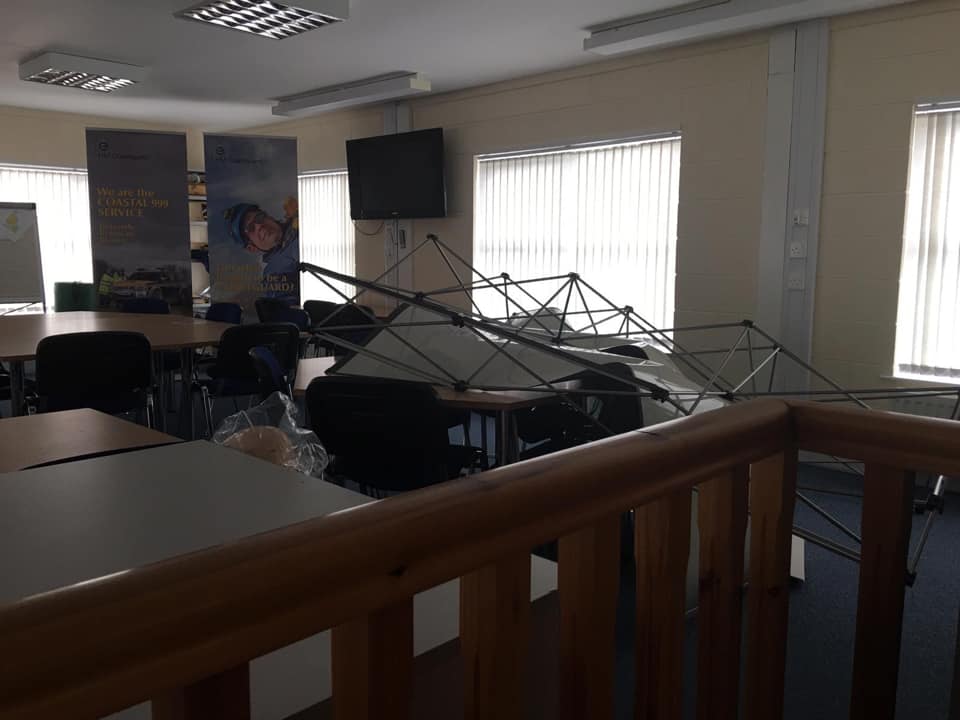 Meanwhile, Causeway Councillor Emma Thompson has slammed those behind the incident, "This attack on a vital service in our community is to be condemned outright.
"It has meant that the Coastguard is not able to provide its normal service and as such has potentially put the lives of people in the community at risk.
"I would appeal to anyone with information to bring it forward to the police."