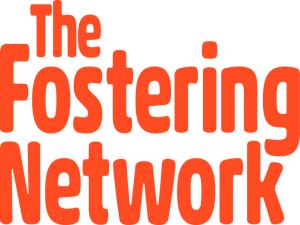 by Q Radio News
The Fostering Network has issued a plea for more families in Northern Ireland to think about fostering a child.
The charity says 250 new foster families are needed here over the next year, according to new figures published today.
Since 2011, the number of children in care in Northern Ireland has increased by 20%.
Now, on any given day there are around 2,400 children living with foster families.
The Fostering Network's call for more foster families comes at the start of its annual Foster Care Fortnight tmcampaign (13-26 May) which has the theme of #changeafuture.
It aims to highlight the positive impact foster care can have on fostered children's futures and encouraging more people to come forward to foster.
Without more people coming forward to foster, some children may find themselves separated from their brothers and sisters, living a long way from school or having multiple moves before finding a more permanent home.
Kathleen Toner, director of the charity says fostering can be life-changing for both the child or young person being fostered and for the family that cares for them.
Regina, a foster carer from Downpatrick, said: 'Opening your heart and your home to a stranger is never easy, but it will be worth it. Totally!'
Overall, at least 8,600 new foster families are needed across the UK during 2019 to provide stable, secure and caring homes for fostered children, according to figures released today from The Fostering Network.
Recruitment needs (number of foster families)

Northern Ireland

250

England

7,220

Scotland

580

Wales

550