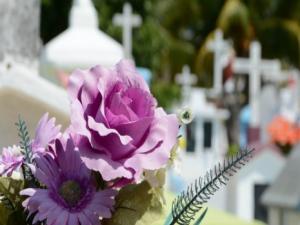 Q Newsdesk

The funeral will take place later of a well respected GAA Coach who passed away this week.
John Morrison coached Mayo to an All-Ireland final in 2006 alongside Mickey Moran.
He Managed Antrim and held backroom positions with serveral counties including Donegal, Derry and at his home in Armagh.
Sports writer Cahair O'Kane says John forged a name for himself within the industry:
Hundreds of players and fans are expected to attend the funeral at St.Malachy's church in Armagh at 11am.
They've been encouraged to wear club , county or team colours:
The family of John Morrison RIP have asked me to invite people from all sports to wear their club or county colours to his funeral tomorrow at 11am in St. Malachy's Church Armagh, saying "that's the way he would have loved it." 🔶⚪️⚫️❇️🔵🔴 pic.twitter.com/ncO9jkat99

— JUSTIN MCNULTY (@JustinMcNu1ty) 15 February 2019