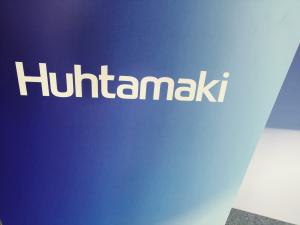 by Q Radio News
A Global packaging company is creating 100 new jobs in Antrim over the next 5 years.
Huhtamaki launched a new factory this morning, to produce paper straws for companies like McDonald's.
The fast food giant is rolling out paper straws across all of it's restaurants in Britain and Ireland.
The UK Government is also set to ban plastic straw use in England from 2020, to help tackle pollution.
Alistair Hamilton from Invest NI says the investment will bring some £2,500,000 of salaries to the Antrim area.
Meanwhile, Ciaran Doherty Huhtamaki's Managing Director says