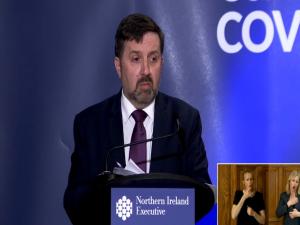 Health Minister Robin Swann
By PA reporter
Stormont Health Minister Robin Swann has announced a special recognition payment of £500 for Northern Ireland's health workers.
Subject to Department of Finance approval, it will be paid to all health and social care workers including doctors, nurses, care home workers, domiciliary care workers, administrative staff and estates teams.
Mr Swann also announced a flat rate, one-off special recognition payment of £2,000 for all qualifying students that have been on clinical placement between October 1 2020 to March 31 2021.
The qualifying courses are the nursing and midwifery, AHP, social work and physician associate pre-registration programmes commissioned from Queen's University Belfast and the Ulster University by Stormont's health department.
A one-off award is also set to be made to carers, but Mr Swann said more work is to be done on this before further detail can be announced.
More details on special payment. Health minister Robin Swann: "Delighted to announce earlier my intention to give students on non-salaried clinical placements, across all year groups, a £2,000 payment in recognition of their enormous contribution during the Covid-19 pandemic..." pic.twitter.com/kkSEdhdPOp

— Q Radio News (@qnewsdesk) January 27, 2021
Dr Patricia Donnelly, the head of Northern Ireland's Covid-19 vaccination programme, has announced an acceleration of the rollout.
The region received a further delivery of the Oxford/AstraZeneca vaccine on Tuesday, and another delivery is expected next week.
Dr Donnelly said those will cover the 75-plus age group and start provision to the over-70 population.
She said Thursday will see the start of a "twin-track approach", as the seven regional vaccination centres start receiving members of the public.
GPs will focus on the 70-and-over age group, while the vaccination centres will offer appointments to 65-to-69-year-olds.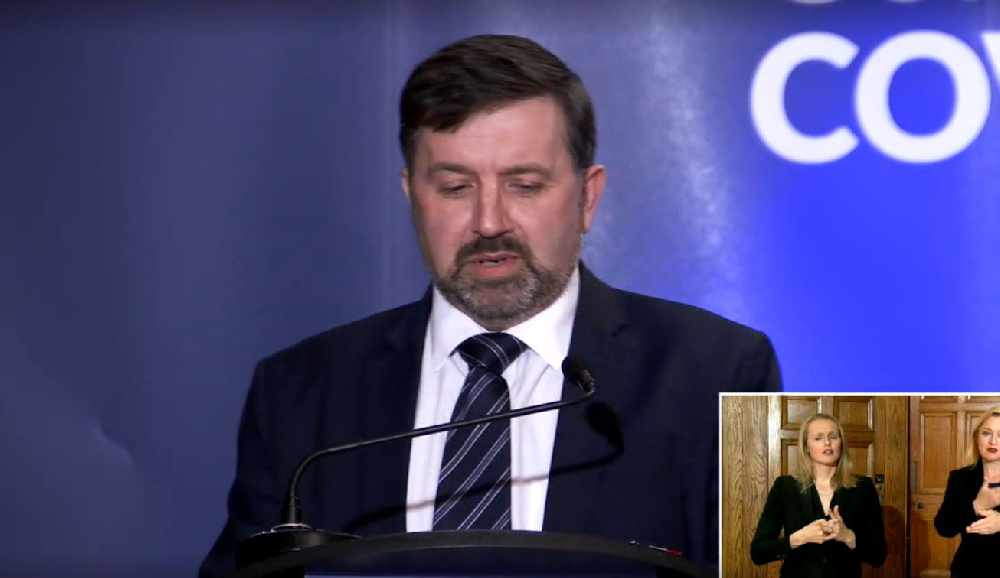 Health Minister Robin Swann.