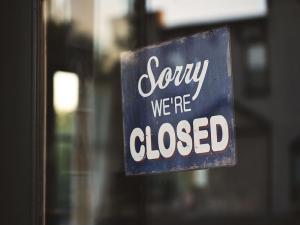 Getty Images
By Q Radio News
Hospitality Ulster has called on the Executive ahead of its next meeting to examine the evidence and research available to bring forward the reopening date for the entire hospitality sector to 17th May.
The organisation has also stated that the 'Rule of 6' and a review of the 2m/1m+ social distancing rules must be considered as a priority as a new survey carried out by market measurement, data and research consultancy CGA in association with Hospitality Ulster has shown that 1 in 3 businesses in the hospitality sector would not be able to cover costs or be viable under 2m or 1m+ social distancing rules, and that 1 in 6 would be unviable under the two-household order.
The survey, carried out in April, also showed that 4 in 5 operators believed they won't return to profit until 2022 or later, leaving 1 in 5 unviable before 2022 under current conditions.
This latest new evidence shows that there is pent up demand on the consumer side to get out and enjoy the wider hospitality offer here, but due to current regulations, many of the businesses that make up the sector will simply not benefit or will take years to see any return after a year of mounting debt.
Hospitality Ulster says the Executive needs to engage, look at the latest information coming direct from the businesses that make up the sector and adapt the rules to allow for a reopening that is viable for everyone.
Hospitality sector needs to reopen now' - Hospitality Ulster calls for guaranteed reopening date, adaptions on social distancing and household numbers as industry research shows 1 in 3 unable to cover costs / be viable under current rules.

Full survey 👉 https://t.co/Sleu3Bia7v pic.twitter.com/YU7UMouTYO

— Hospitality Ulster #HelpOurHospitality (@HospUlster) May 10, 2021
Colin Neill, Chief Executive of Hospitality Ulster said:
"The hospitality sector needs to reopen now and has been working towards this phase for some time with track and trace systems in place and covid secure environments as standard. There is also clear demand from customers, so we need to see the Executive be responsive to that for the sector to benefit after an awful year."
"As we move forward, our Executive and those in charge of setting the rules and guidelines on how we reopen, must consider the implications of the decisions they are making on the businesses that make up the hospitality sector. Although Northern Ireland now has a reopening roadmap for hospitality, it still lags behind that of the other 3 nations, both for outdoor and indoor trading."
"Reopening hospitality with restrictions that are economically unstainable is reopening in name only. With England already using the 'rule of 6' for table numbers and a scientific report on social distancing due in June, the Executive must now look to the end of social distancing in Northern Ireland.
"If the same level of restrictions and social distancing continue here, despite what the evidence is showing, then the Executive must step in and provide compensation or hospitality businesses will not survive."
Ted Mulcauley, CGA Senior Insights Consultant added:
"Research across the UK shows that Northern Ireland lags behind in terms of moving through the phases of its reopening roadmap. Our latest survey shows there remains a level of pessimism about the viability of businesses in hospitality and that casualties will occur if elements such as social distancing and household numbers aren't changed."
"It's clear that even though the sector in Northern Ireland is slowly beginning to reopen, a return to profitability is some way off in the minds of those operators who responded to the survey and could take more than a year of hard work before they see any benefit."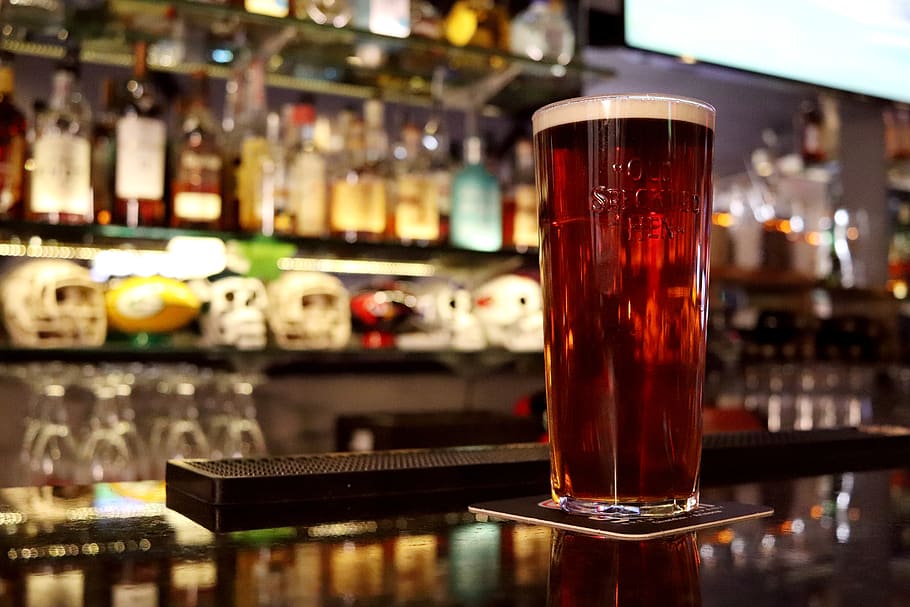 (Getty Images)