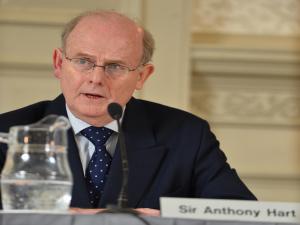 By Rebecca Black, PA
The chairman of a group representing victims of historical institutional abuse has paid tribute to the inquiry chairman as a "man of integrity".
Speaking during a meeting of a Westminster committee, Jon McCourt, chairman of Survivors North West, said the group was "deeply indebted" to Sir Anthony Hart.
Sir Anthony died suddenly on Tuesday morning aged 73 after suffering a heart attack.
He chaired the Historical Institutional Abuse (HIA) inquiry which exposed serious sexual, physical and emotional abuse over decades at children's homes run by religious orders, charities and the state.
Its recommendations remain unfulfilled.
The Northern Ireland Affairs Committee is hearing evidence this morning from representatives of Historical Institutional Abuse victims and survivors to consider plans for support and the process of securing compensation.
Committee chairman Simon Hoare invited those present to stand for a minute at the start of the meeting in memory of Sir Anthony.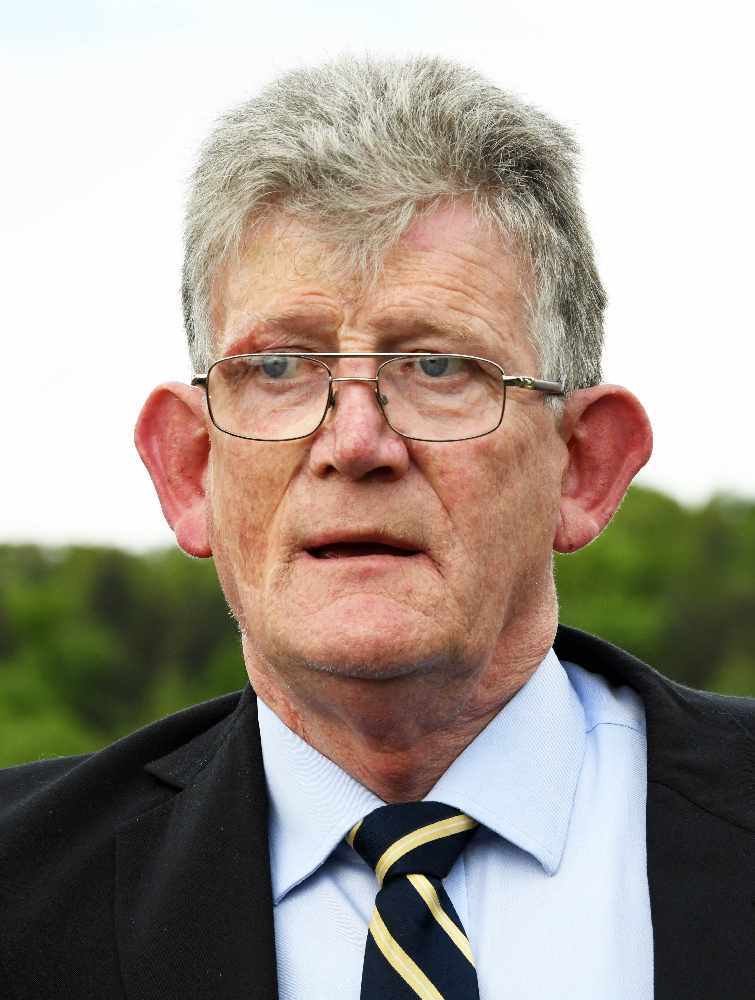 (Jon McCourt, chairman of Survivors North West)
Mr McCourt started his opening statement to the committee with a tribute to Sir Anthony.
"First of all, we would like to pay tribute to Sir Anthony Hart, it's regrettable he won't be here to see the rolling out of the result of the inquiry," he told the committee.
"When we first met Sir Anthony Hart I was worried about who this guy was, we got to know him very quickly, a man of integrity, a man of honesty, a man of honour and a very very humble man who efficiently and effectively ran an inquiry for 18 months and heard people speak, and encouraged people to speak who never had a voice.
"For that we are deeply indebted, he will be sadly missed and on behalf of us, we'd like to extend our sympathy to his family and his colleagues."