By PA reporter
Stormont MLAs have met to discuss almost a week of violent scenes across Northern Ireland.
It is a "miracle" that no one has been killed in violent disorder over the last week, the Northern Ireland Assembly has heard.
The Assembly was recalled today following a motion put forward by Alliance leader Naomi Long calling for MLAs to unequivocally condemn those involved and support the rule of law.
Opening the debate, Ms Long said her thoughts are with the police officers who suffered what she said "could be life-changing injuries".
"It is a mercy that no one has lost their life as a result of this appalling violence and I would appeal again for everyone with influence in our community to use it to end this," she said.
"The scenes over the last week have been as depressing as they are disgraceful."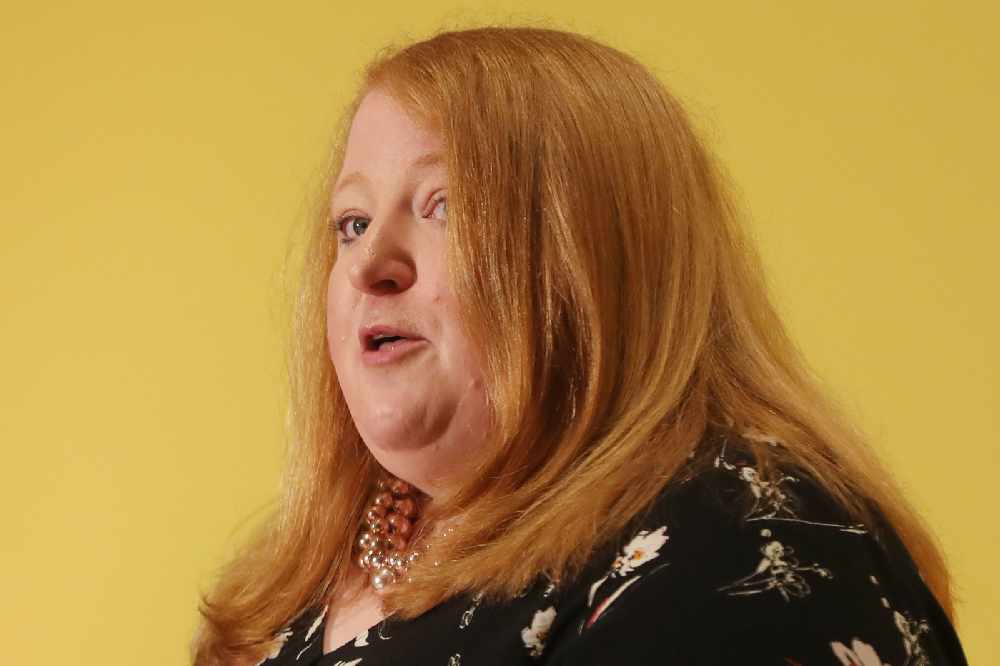 Naomi Long also said "instead of calm and measured leadership" there was "inflammatory rhetoric with threats of renewed violence bandied around by people who claim to be trying to lead others away from the violent past".
The Stormont Justice Minister added: "That dangerous language, that foolish talk could only ever serve to further stoke the anger.
"While people will claim they were speaking in metaphors we know all too well that many others hear it literally.
"Our actions today will impact on our ability to deliver fair and effective policing right across our community both now and for the future."
DUP leader Arlene Foster says the violence in Northern Ireland is "totally unacceptable" and "has taken NI backwards" in its centenary year.

The FM says political challenges require political solutions and responsible leadership cannot cherrypick the issues. pic.twitter.com/EcI7HnSpRS

— Q Radio News (@qnewsdesk) April 8, 2021
DUP leader Arlene Foster said the scenes witnessed across Northern Ireland were "totally unacceptable".
The Northern Ireland First Minister said the injuries to police officers, harm to Northern Ireland's image and people's property has taken the region backwards.
Speaking in the Assembly she said: "Today is not the time to rehearse the arguments in the last few weeks. We should all know that when politics are perceived to fail, those who fill the vacuum cause despair.
"Northern Ireland faces deep political challenges ahead."
She said that the future requires political leadership.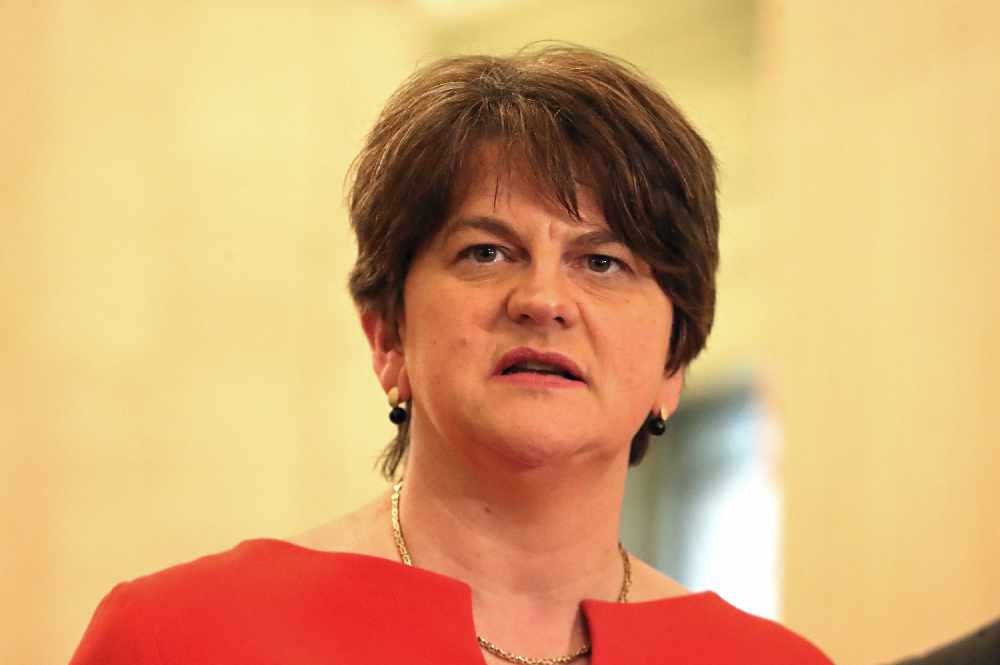 Deputy First Minister Michelle O'Neill added her condemnation of the scenes of violence across Northern Ireland, saying she is saddened that this debate is needed.
"I think it's incumbent upon us all as Assembly members, as political leaders to meet and to publicly express our deep concern at the recent violence and ongoing street disorder," she said.
Ms O'Neill described the scenes in Belfast as a "very dangerous escalation of events in recent days, and it is utterly deplorable".
"It is a miracle that, as we stand here today, no-one has been killed," the deputy First Minister told MLAs.
She said illegal loyalist paramilitaries and criminal elements are influencing young people and orchestrating the violence.
"They stand back and send youngsters out to do their bidding," she said.
"These people are no role models for our youth; they are outdated, they are antiquated and they are caught in a time warp which has no bearing on where the vast majority of people across this society now are or where they want to be.
"They are holding back their own people and they are holding back their own community."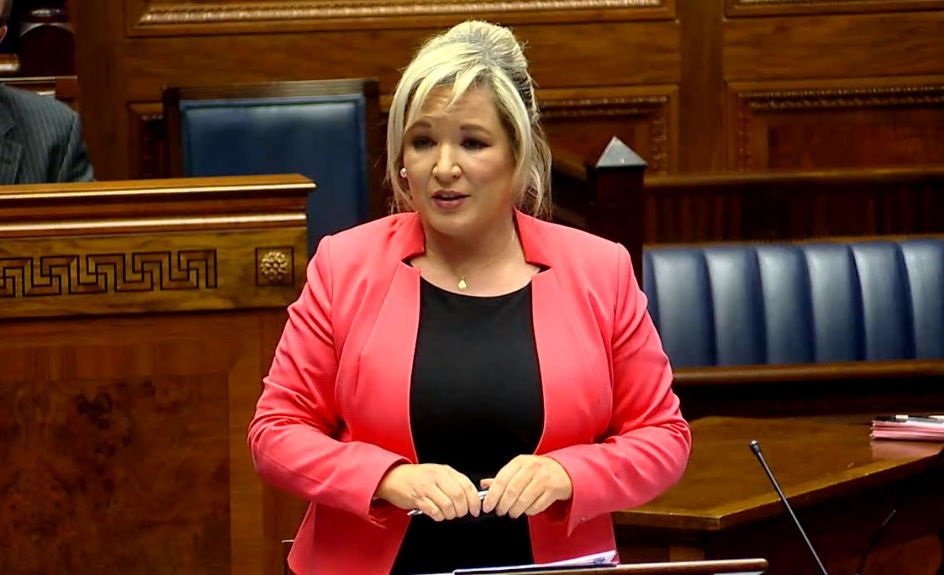 She said she had spoken earlier with PSNI Chief Constable Simon Byrne, who also briefed a special meeting of the Executive on the police response.
Deputy First Minister Michelle O'Neill warned MLAs the violence on Lanark Way last night was a "dangerous escalation" & said her thoughts are with 55 PSNI officers who've been injured so far.

She blamed loyalist paramilitaries for orchestrating the disorder & using children. pic.twitter.com/h68Tjmd7Om

— Q Radio News (@qnewsdesk) April 8, 2021
Ulster Unionist leader Steve Aiken said the riots were "completely unacceptable".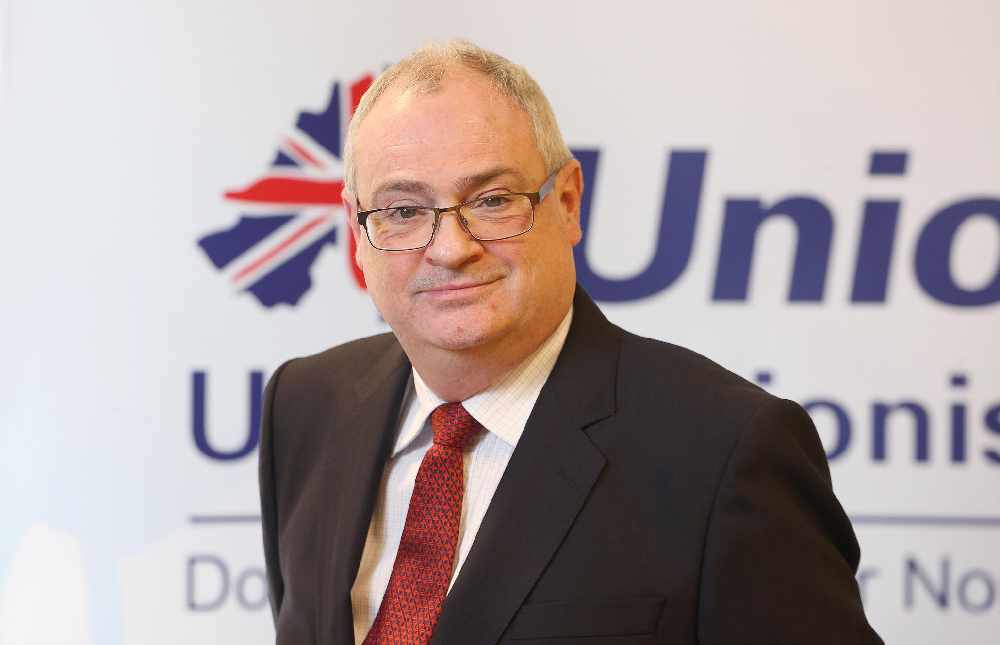 "Organised criminal gangs bringing out children, young people and others to commit acts of destruction helps no-one and no cause," he told the Assembly.
"The imagery this portrays of 21st century Northern Ireland into our second century is not something that anyone should want to see.
"This violence must stop before anyone is killed.
"Covid hasn't gone away. Creating chaos and destruction not only damages Northern Ireland, it is also creating opportunities for the transmission of disease.
"It's not only in the violence breaking the law, it also breaching the health regulations.
"It's the breaching of those regulations that puts all of our people at risk.
"Attacks on any of our police who are on our front line and help deliver our public safety… it is beholden on all politicians to support police.
"If it does not halt now, the risk of someone being killed or seriously injured is there.
"Any anger must be directed through political and diplomatic and legal channels. To use violence is to lose the argument."
The Stormont Executive has condemned recent scenes of violence across Northern Ireland in a joint statement.
Ministers met earlier and were updated on the situation by PSNI chief constable Simon Byrne.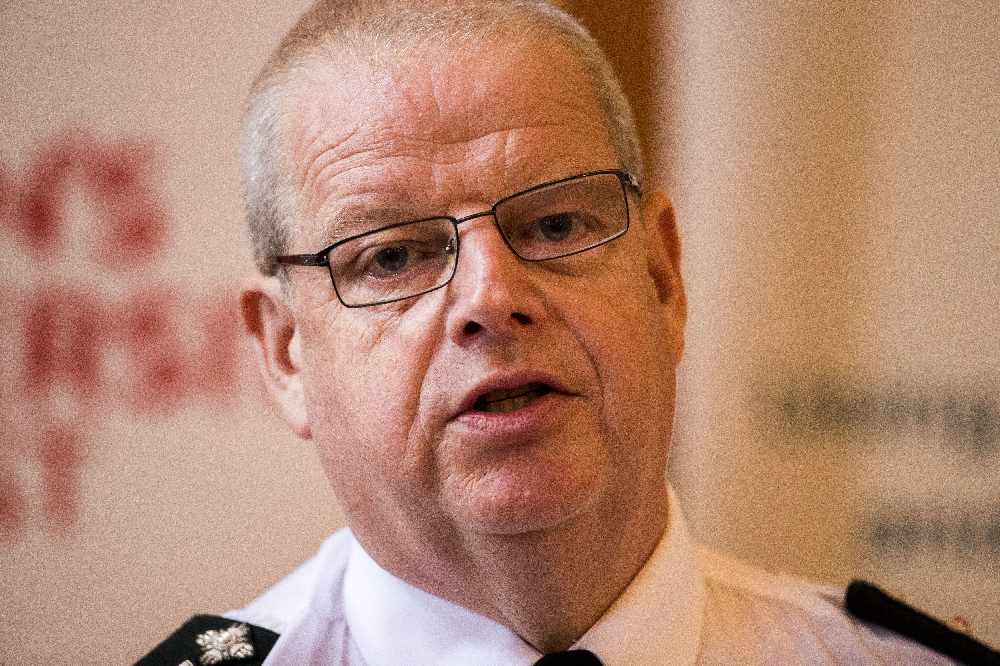 In a joint statement the Executive said:
"We are gravely concerned by the scenes we have all witnessed on our streets over the last week, including those at the Lanark Way interface last night.
Attacks on police officers, public services and communities are deplorable and they must stop.
"Destruction, violence and the threat of violence are completely unacceptable and unjustifiable, no matter what concerns may exist in communities.
"Those who would seek to use and abuse our children and young people to carry out these attacks have no place in our society.
"While our political positions are very different on many issues, we are all united in our support for law and order and we collectively state our support for policing and for the police officers who have been putting themselves in harm's way to protect others.
"We, and our departments, will continue to work together to maximise the support we can give to communities and the PSNI to prevent further violence and unrest."
The Executive has issued a statement condemning the violence over recent days. Ministers have called for calm to be restored to our streets, and an end to violent protests.

More here⬇️ https://t.co/eccHJD7k0X

— NI Executive (@niexecutive) April 8, 2021
The European Commission called for an end to the violence in Northern Ireland.
Commission spokesman Eric Mamer told reporters in Brussels: "We of course condemn in the strongest possible terms the acts of violence that have occurred in Northern Ireland over the past days.
"Nobody has anything to gain from this.
"We call on all those involved to refrain immediately from these violent acts."
A spontaneous act of solidarity has taken place at Belfast City Hall for the driver of a bus that was hijacked and setting alight in the city on Wednesday evening.
Irish Congress of Trade Unions (ICTU) assistant general secretary Owen Reidy said it was a demonstration on behalf of the entire trade union movement to support the driver, who has been left shaken by the incident.
"Theirs is an act of generosity towards their fellow bus driver who was shockingly attacked last evening and towards the brave police officers and journalists who were also assaulted while doing their job and serving the community," he said.
"Workers across Northern Ireland will not accept being the subject of attacks when going about their duties. The Translink workers are standing up and proclaiming this loudly.
"This has to stop and it has to stop now. All public representatives from across the community and every person of goodwill and influence in interface areas have to make clear that all such protests end before we have another night of violence.
"Young people are being treated as cannon fodder. Someone is going to get killed.
"The best public service any decent person of influence can do right now is to prevent the spiral deepening. Politicians need to come together, work together and make politics work in the interest of the entire community."
Mr Lewis is expected to meet political leaders from the main political parties, as well as faith and community leaders after flying into Belfast on Thursday afternoon.
Among the politicians he is set to talk to are First Minister Arlene Foster, from the DUP, and deputy First Minister Michelle O'Neill, from Sinn Fein.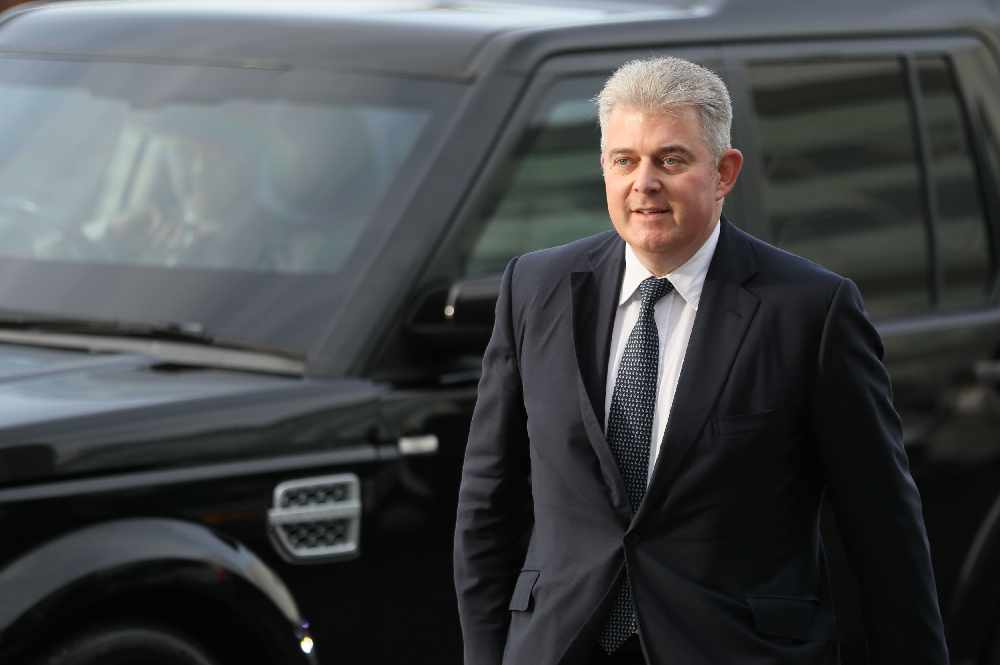 Assistant Chief Constable Jonathan Roberts the scenes of riotous behaviour in Northern Ireland was "disgraceful".
Speaking at PSNI headquarters in Belfast, Mr Roberts said: "The crowds grew in numbers and attacked each other with multiple petrol bombs and multiple missiles, including masonry and fireworks and attacked police.
"The scenes we saw were disgraceful in terms of the seriousness of criminal acts that were being carried out and the violent disorder.
"We also saw a bus being hijacked, it was an extremely distressing incident for the bus driver and the people on the bus at the time.
"We had two other vehicles set on fire and pushed against the gates.
"We saw a mixture of young people and some children, as young as 13 and 14, who were encouraged and supported by adults who stood by and clapped."