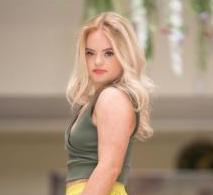 Co Tyrone Model Kate Grant
By Brett Campbell
A Northern Ireland model who has successfully broken down barriers facing people with Down's syndrome has offered to meet with three grammar school pupils suspended for making a "vile" video mocking disabled people.
Kate Grant (21), whose refusal to allow bullies and online trolls to hold her back resulted in her being honoured by the Queen last year, has been busy conquering the catwalk.
She also graced the stage of the American Influencer Awards with Kim Kardashian in Los Angeles just a few months ago as a presenter at the Tinsel Town bash.
She has this message for the three Regent House Grammar School pupils who mimicked a National Lottery advert celebrating 25 years of supporting good causes.
Her mum Deirdre (58) said her daughter has had to overcome much negativity as she branded the bullies as "ignorant".
"They obviously don't have any personal experience of people with disabilities," she said.
"But that doesn't excuse what they've done. It is very hurtful to single out someone with a disability - especially one that is visible and affects so many people. It's actually disgusting."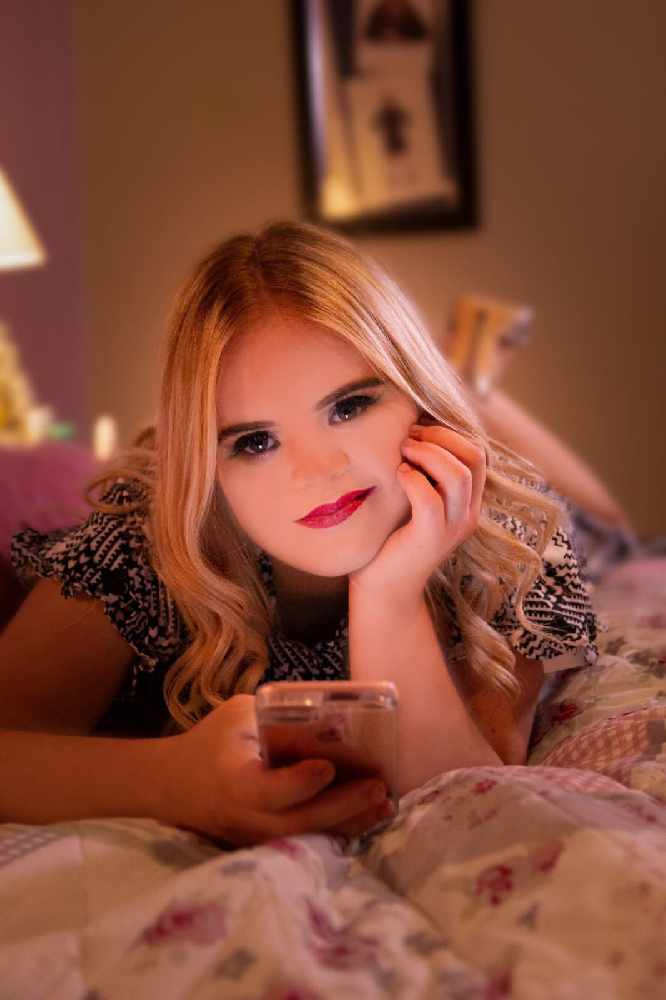 Kate is currently preparing for her next fashion show which takes place in Armagh next month a day before she addresses an International Women's Day event in Dungannon.
Then she's off to speak to in Hamburg, Germany.
Her mum believes the pupils involved could learn a lot by listening to her inspirational message.
"Kate has spoke at the UN and uses her voice for her friends," she said.
"She tells people, 'We have the right to live a fulfilled life and do what everyone else is doing'.
"She is more than willing to speak to these kids at an assembly or host a workshop.
"I think it would be nice if the school took up the offer."
The principal of Regent House Grammar School has confirmed he's "interested" in inviting Kate into the school to address an assembly.