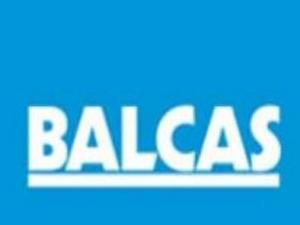 Balcas timber, outside
by Q Radio News
Staff at a woodchip production company are taking to the picket line this morning, in a row over pay.
Members of Unite the Union have been lobbying for a pay increase at Balcas, outside Enniskillen, and are walking out for 48 hours.
It's understood the strike will involve around 100 people.
Very powerful turnout for #strike at #Balcas in Fermanagh - the bosses here are seeking workers to pay for the uplift in the statutory minimum wage from their bonus payments. #Unite4FairPay pic.twitter.com/fbn6JAAE2f

— Unite the Union NI (@UniteunionNI) April 9, 2019
A spokesperson for Balcas says, "Balcas are disappointed that an agreement has not yet been reached through constructive discussion.
"Our current offer equates to more than twice the rate of inflation for the average employee.
"We think this is a fair and reasonable offer. Balcas are open to dialogue and we would urge employee representatives to engage in meaningful discussion to resolve this".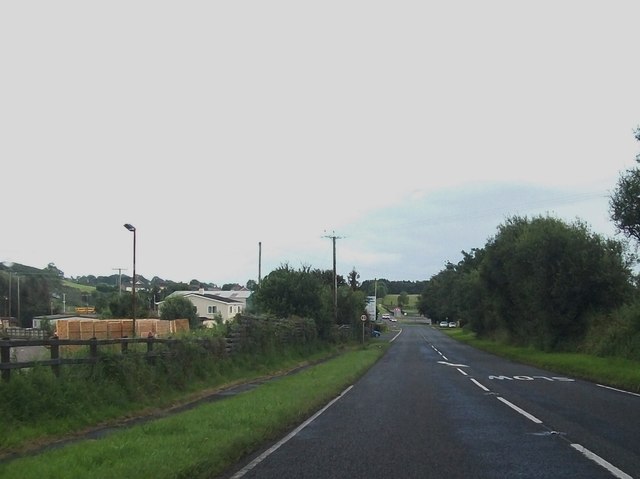 (Balcas timber outside Enniskillen)
Meanwhile, Gareth Scott from Unite the Union says it's not enough:
The union representative says, "For far too long Fermanagh workers, like so many others across rural parts of Northern Ireland, have suffered from low pay and poor health and safety. Unite is determined to rectify that situation.
"Balcas employees, whether in lumbering, haulage or production, work exceptionally hard in what can be a difficult and potentially dangerous job.
"That level of commitment is simply not reflected in the wages they receive.
"Unite shop stewards brought forward a pay claim seeking a substantial uplift to their pay packets.
"Unfortunately management's response has been completely inadequate and failed to recognise the strong financial position that Balcas Timber has at present – not least because of the huge stimulus that the Renewable Heating Initiative scheme provided the woodchip sector.
"With Balcas Timber being the largest supplier of woodchips in Northern Ireland, the company is making more profits than ever; the latest company accounts show profits just short of £1.8 million on the year.
"This is a company that can well afford to provide their workforce a decent wage.
"In the ballot for industrial action, 92 percent of workers voted for strike action on a turnout of more than 76 percent.
"Since the ballot, many more workers have joined our union and our density among the workforce is now very high indeed.
"Unite will fully back these workers in their legitimate campaign for pay decency with the power of our 1.4 million strong membership and our £38 million strike fund.
"The workforce in Balcas has received strong support from the local Enniskillen Unite branch and the Fermanagh Council of Trades Unions – these workers do not stand alone.
"Even at this late stage we urge management to see sense and make a decent pay offer to avoid this unnecessary strike action and the consequent disruption to operations it will cause.
"The workers at Balcas deserve better and Unite will stand by them every step of the way to ensure they secure just that".