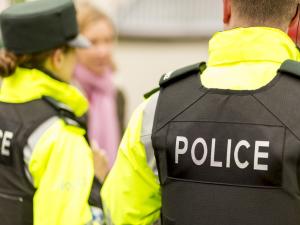 A 22 year old man has been arrested on suspicion of hijacking a car in West Belfast this morning. 
He reportedly threatened a young woman in a Millenium Way car park before stealing her keys and making off in her car.
The Peugeot 107 was spotted being driven dangerously on the Whiterock Road a short time later.
Members of the public restrained the man until police arrived and arrested him.
It happened at around 8am on Friday morning.