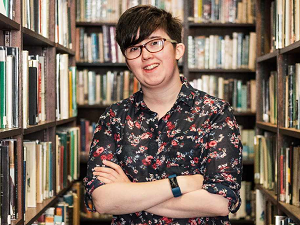 By Alan Erwin
A man charged with the murder of journalist Lyra McKee in Derry is to be granted bail, a High Court judge ruled today.
Mr Justice O'Hara held that Paul McIntyre, 52, can be released from custody amid delays in the case due to Covid-19.
Ms McKee, 29, was shot dead as she observed rioting in the city's Creggan area in April 2019.
Members of the New IRA were said to have orchestrated the unrest, which involved police being attacked by stones, petrol bombs and other missiles.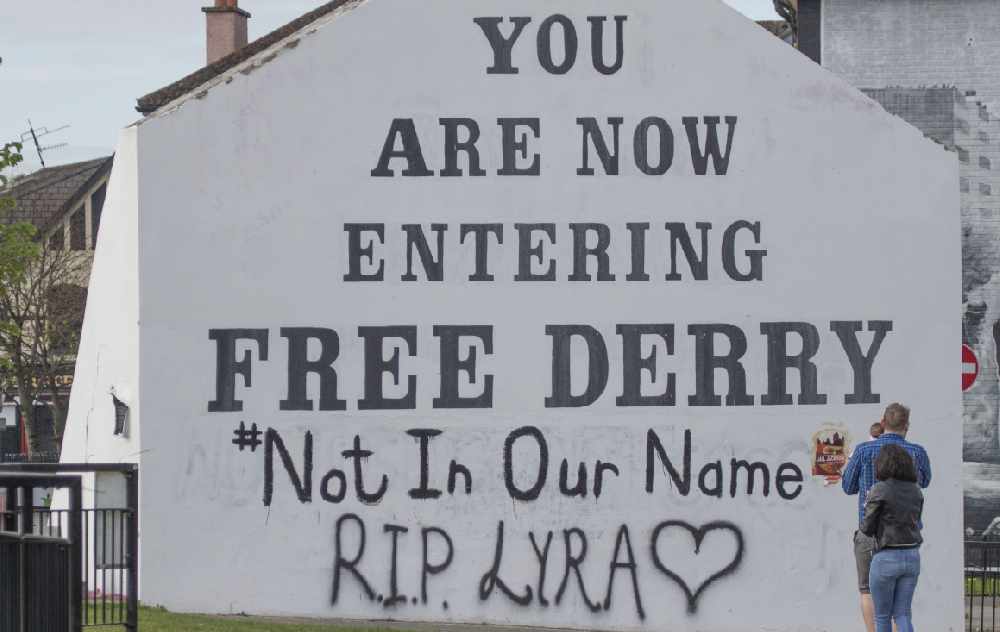 McIntrye, of Kinnego Park in Derry, was initially charged with rioting, petrol bomb offences, and the arson of a tipper truck.
But in February this year he was further charged with the journalist's murder, possessing a firearm with intent to endanger life, and belonging to a proscribed organisation.
According to the prosecution he escorted the gunman to the scene of the shooting and picked up his bullet casings.
McIntyre was allegedly identified by clothing on mobile phone and television footage of the disorder.
A previous court heard McIntyre had been challenged about dissident republican political party Saoradh the day after Ms McKee's death.
It was claimed that he told an ex-partner: "It wasn't me, it was one of member's sons."
However, defence team Mark Mulholland QC and solicitor Derwin Harvey contended that the evidence is too weak to link him to any role in the killing.
In court today it emerged that a hearing to determine if McIntyre is to stand trial has been put back to September because of the impact of the pandemic.
Mr Justice O'Hara suggested the new date must also be in jeopardy.
He said: "Although a lot of people are understandably uncomfortable about bail being granted in cases where somebody faces murder charges, even one arising from events as notorious as those which led to Ms McKee's death, the courts are obliged to acknowledged the presumption of innocence."
Based on the changed circumstances, the judge confirmed that McIntyre is to be released on strict conditions.
The accused is to live under curfew at an address on Derry's Northland Road, must report daily to the PSNI and abide by an exclusion zone.
McIntyre is also barred from going within 500 metres of any march, protest or police operation, and cannot have any dealings with Saoradh.
"This decision is not taken lightly, and is not to be taken as any reflection on the strengths or weaknesses of the prosecution case," Mr Justice O'Hara stressed.
"That will be tested at the committal proceedings when they take place, and then ultimately, if he's committed for trial, at the trial." ends