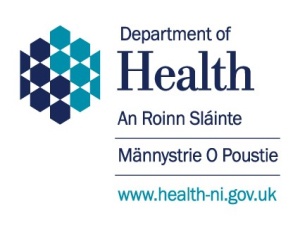 By Q Radio News
Northern Ireland's getting a new cancer strategy.
The news was announced by the Department of Health and has been welcomed by Cancer Research UK.
Margaret Carr, public affairs manager for Cancer Research UK in Northern Ireland, said the charity had been campaigning for a new cancer strategy for Northern Ireland since 2015.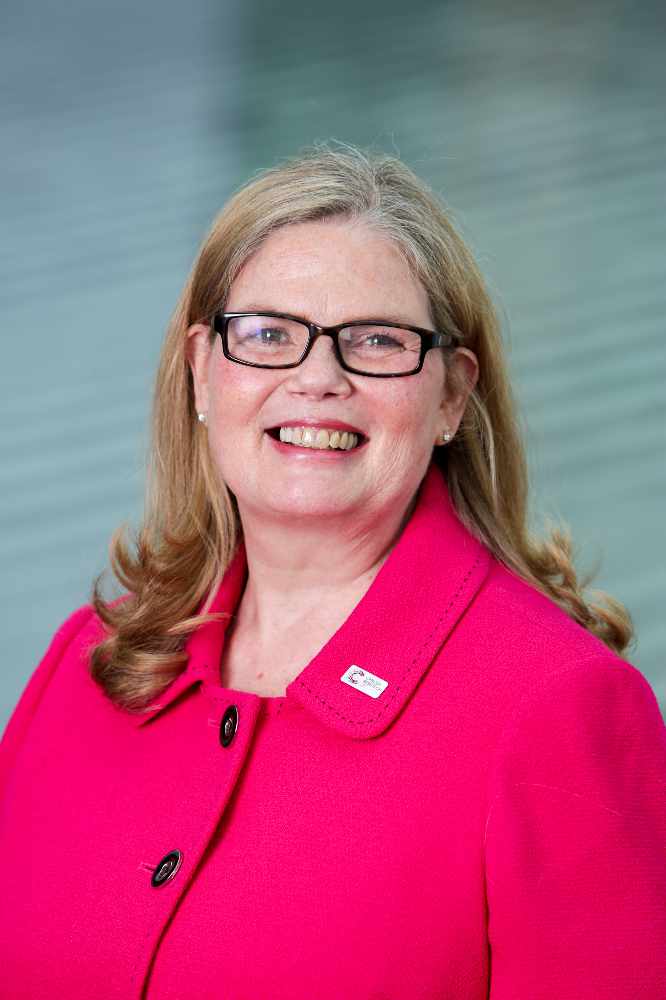 (Margaret Carr of Cancer Research UK)
She added: "This much longed-for news is tremendously welcome. Patients here have been waiting for a long time for a commitment from the Department of Health that it will begin work on a new cancer strategy for Northern Ireland to replace the current one which is hugely out-of-date, having been published back in 2008.
"This is a major step forward for cancer patients as we know from other parts of the UK and Ireland that focused strategies can help target finite resources effectively and drive vital service improvements for patients.
"We look forward to working with the Department of Health to ensure that a new strategy will help prevent more cancers, diagnose more cancers earlier, provide patients with the right treatment for their disease in the right place and ensure that research is at the heart of cancer treatment.
"We will continue our work to ensure that a new strategy has measurable actions implemented within agreed time scales."