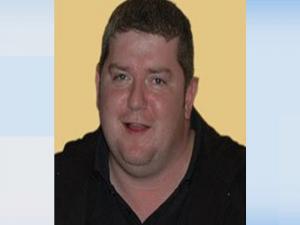 By Q Radio News
Detectives investigating the murder of a man in County Donegal, have re-issued an appeal for information, 11 years on.
27 year-old Andrew Burns was shot dead at Donnyloop,Castlefin on the 12th of February 2008, by people believed to linked to violent Dissident Republican activity.
The Strabane man's body was found close the Donnyloop church.
One person has been convicted in connection with the murder - but it's believed a number of people were involved.
Gardai say the invvestiagtion is still open - and that it's never to late to come forward.
An Garda Síochána are very grateful for all the witnesses that have come forward and made statements however An Garda Síochána urge anyone with any information to come forward, the investigation is open and it is never too late to come forward.
Any information received by An Garda Síochána will be treated in the strictest confidence.