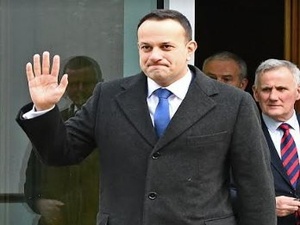 by Q Radio News
Taioseach Leo Varadkar says he's using today's visit in Belfast to 'share perspectives and collect suggestions' as to how the UK and EU can move forward.
The Irish Premier is meeting with Northern Ireland's main political parties in South Belfast, where the Stormont deadlock will also be discussed.
With just 49 days to go until the UK's schedule departure from the European Union, Mr Varadkar says time is now running out.
Ahead of today's meetings he told Q Radio he believes "there's more that unites than divides us":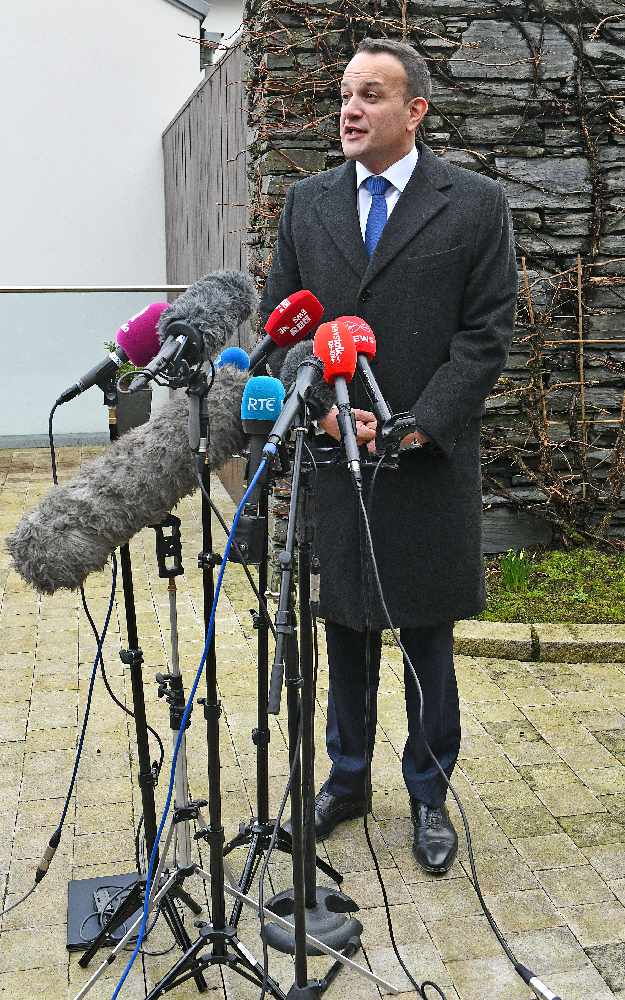 Taoiseach Leo Varadkar speaks after talks with political parties https://t.co/2zvEwQogbw

— Q Radio News (@qnewsdesk) February 8, 2019
Taoiseach Leo Varadkar is to hold talks with the UK Prime Minister Theresa May this evening in Dublin.
The PM spent yesterday in Brussels and will be meeting with the Irish Premier in an effort to resolve the dispute over the Irish backstop which remains the main stumbling block to an agreement.