By Paul Higgins
A Belfast man was today (wed) accused of killing his wife in a "vicious" attack five months ago.
Gary Alexander Baird (61) did not appear at Newtownards Magistrates Court however as he is still detained under the Mental Health Order.
Baird, with an address at a secure mental health in it at Belfast City Hospital on the Lisburn Road, was charged with the murder of Susan Baird on 16 August last year.
The 60-year-old mum-of-four, who was an office administrator for Orangefield Presbyterian Church on Castlereagh Road, was killed at the marital home in a cul-de-sac at Windermere Road in the Four Winds area.
Her husband was arrested at the time and the court court heard today (wed), that Baird has been detained under the Mental Health Order since that time.
Giving evidence to the court, Detective Sergeant Wilson said she believed she could connect Baird to the charge, adding that in normal circumstances, she would be objecting to bail given the "vicious and totally unpredictable" nature of the offences which give rise to "serious concerns about the risk not just to himself but to the public."
Defence solicitor Ciaran Toner told the court that since the killing, Baird has been detained under the mental health order and that he was released into police custody on Tuesday evening to be interviewed about the murder, adding that he has since been returned to the hospital unit.
The consultant psychiatrist treating Baird, said the solicitor, was of the view that he "is not fit for custody in a prison."
DS Wilson highlighted however she was concerned about where Baird would go once it was deemed that he no longer needed psychiatric treatment.
District Judge Mark Hamill granted bail in the sum of £400 but ordered that Baird must reside at the secure mental health unit "or another address approved by police."
"I have not come across this before so that's the best I can do on an ad hoc basis," said the judge who adjourned the case to 24 February.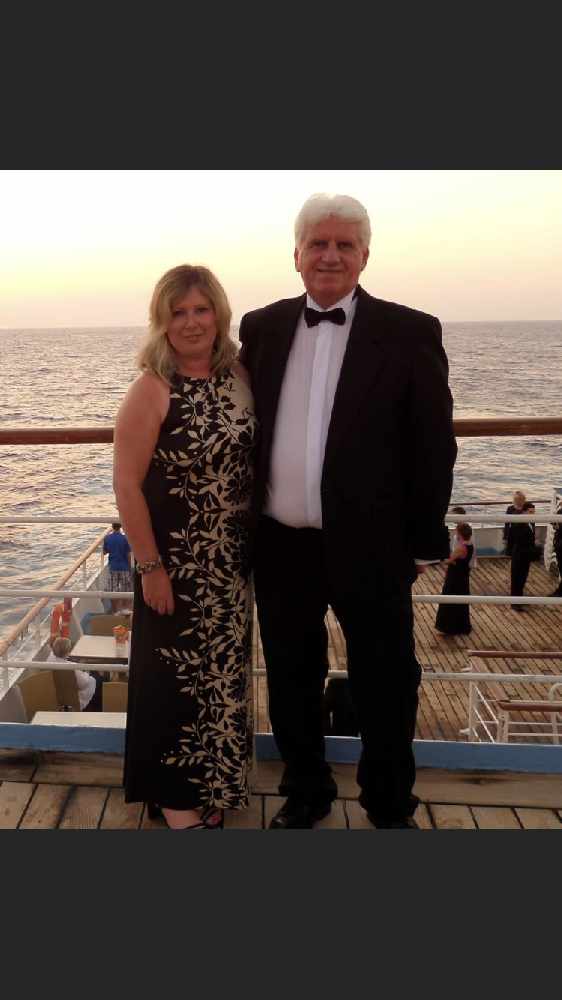 Pictured - Gary and Susan Baird