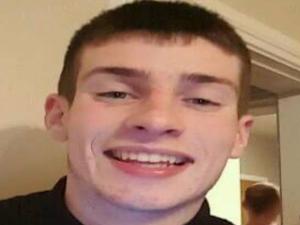 Q Radio News
It has been officially confirmed the body found in the River Foyle on Tuesday was Dean Millar.
The 18 year old was last seen in the Brandywell almost 6 weeks ago.
He is thought to have entered the water close to Craigavon bridge on the 12th of March.
Funeral arrangements are expected to be made shortly.
His uncle, Paddy McDaid, says it's hard to explain how the last six weeks have been.
He went on to say the family has mixed emotions.
💔💔💔💔 Closure at last #TodayWasTheDay 😢 https://t.co/S6x5I8bXjB

— Claire (@Claire_Reaney) April 21, 2017