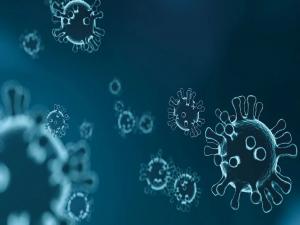 by Q Radio News
Northern Ireland's death toll from the Coronavirus pandemic has risen to 92.
Ten more people have died in the region since yesterday.
The Public Health Agency says testing has resulted in 112 new positive cases, bringing the total number of confirmed cases to 1589.
The latest deaths recorded are only those who passed away within a hospital setting in Northern Ireland.
Yesterday, the Deputy First Minister Michelle O'Neill said it is likely the official death figures linked to COVID-19 are actually higher than what is being reported, as the PHA only cover deaths in hospital settings.