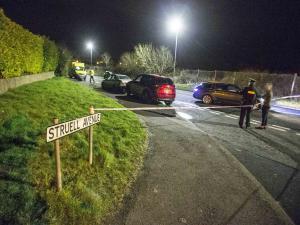 By Q Radio News
Police have confirmed a man has died following a road collision in Downpatrick.
It happened on the Flying Horse Road at around 6.35pm last night.
The road was closed for several hours and reopened at 1.30am this morning.
Police are appealing for anyone who was in the area around that time and may have witnessed the crash to contact them on 101.
Meanwhile, local councillor John Trainor says he believes the victim was a young person.
"This is terrible news for any parent to receive. My thoughts and prayers at this difficult time are with the family, friends and all those involved in this incident. "
"If anyone has any information relating to this incident please contact the PSNI to help them conclude their investigations."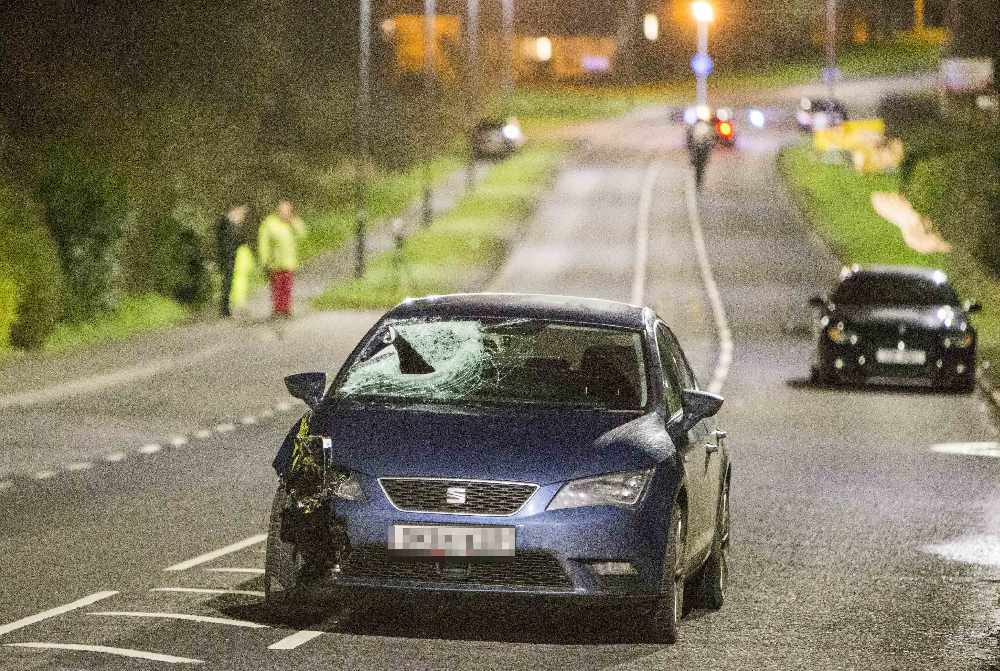 Pic by Steven McAuley/McAuley Multimedia