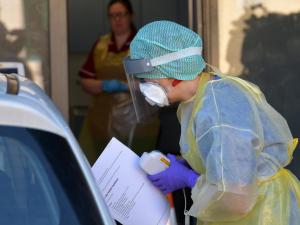 By Q Radio News and PA reporter
No new coronavirus related deaths have been confirmed in Northern Ireland.
It means the death toll recorded by the Department of Health remains at 556.
However another eight people have tested positive for the virus within the past 24 hours.
It brings the total number of people who have been infected to 5,938.
The department's daily figures are mostly comprised of hospital deaths, where a patient had previously tested positive.
There are currently two patients with Covid-19 being treated in intensive care in a Northern Ireland hospital.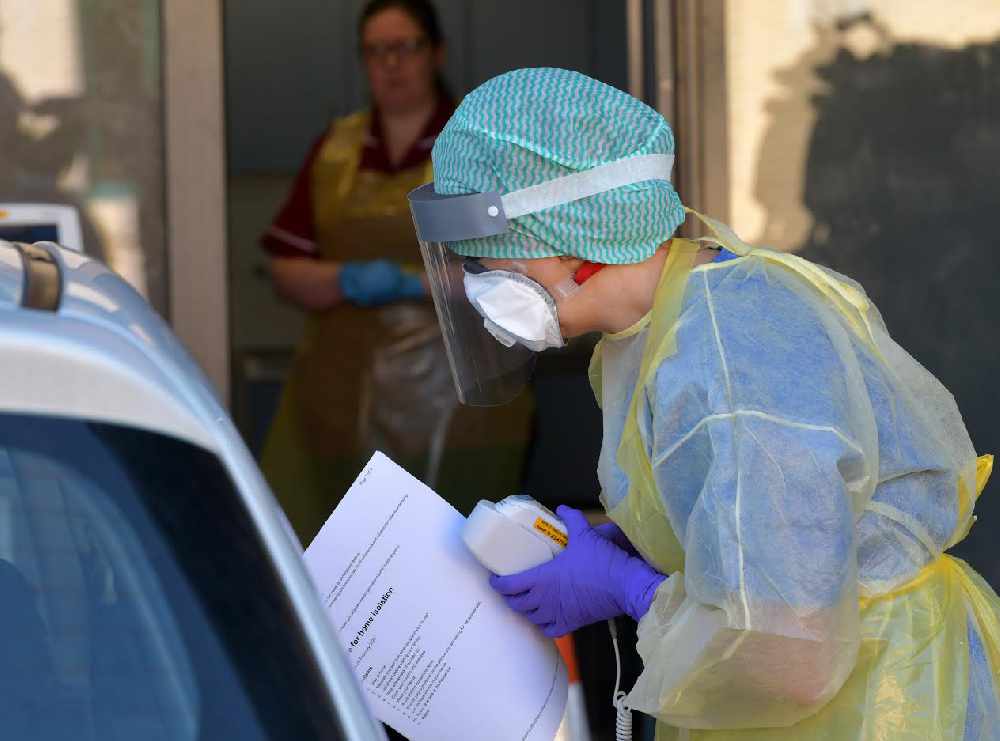 Meanwhile the R number for the coronavirus' reproductive rate in Northern Ireland is at between 0.5 and 1, the Department of Health has said.
It added: "When community transmission of the virus is very low, R will no longer be the most important number for the purpose of policy decisions.
"In particular, once the number of new cases is sufficiently low in the context of a robust testing programme and test/trace/protect strategy, the number of positive tests per day is likely to be a more important parameter.
"R continues to show a high degree of volatility and be heavily influenced by small local clusters, and is therefore not the key indicator for policy decisions."
It comes as Northern Ireland's Covid-19 contact-tracing mobile phone app becomes the first to be launched in the UK.
It is called Stop Covid NI and is aimed at interrupting the spread of coronavirus by finding those most at risk of catching it.
Should someone receive a positive test for the disease, they will have a unique code texted to the phone.