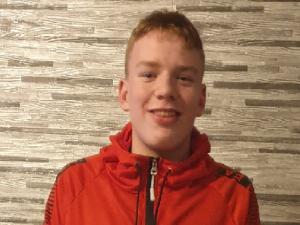 Deaglan Moran who was struck by a car in Downpatrick
By Brett Campbell
The parents of a teenage boy who died after being struck by a car in Downpatrick have been left "utterly heartbroken" in the wake of the tragedy.
Deaglan Moran (14) was knocked down on the Flying Horse Road on Sunday night at around 6.30pm.
His mum Fiona and dad Lenny had just ordered pizza and were about to go and pick the 14-year-old up from his friend's house when they received the devastating phone call and rushed to the scene.
"When we first seen him lying on that road, Lenny stayed with him - I couldn't," Fiona recalled.
"I went and sat down - just watched everything happen.
"They worked with him for about an hour-and-a-half, but nothing.
"He died instantly, he didn't suffer."
The couple said they're both taking comfort from the fact that their son did not experience any pain as they recalled the watching as medics - and off duty nurses - tried in vain to save their entire "world".
His sister Meaghan is now preparing to celebrate her eighteenth birthday next week without her "protective" brother by her side.
Two of Deaglan's friends have also been left devastated.
"They seen everything," Fiona said.
Both parents said they'll never get over losing their "loveable rogue" and "cheeky chappie" who had "a heart of gold".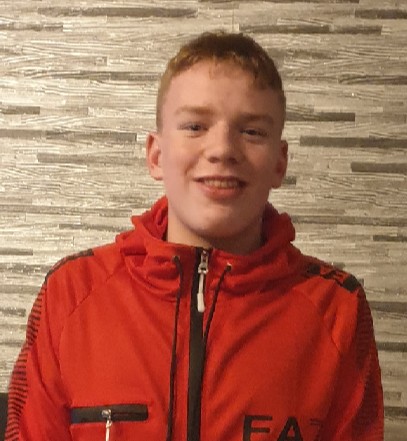 Deaglan will be laid to rest following a Requiem Mass in St Comcille's Church tomorrow.
Mourners, including classmates from De La Salle College in Downpatrick., have been encouraged to wear his favourite colour, red.