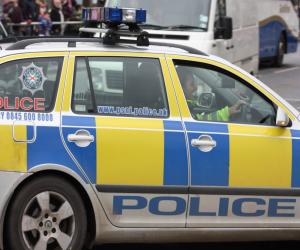 By Richard O'Reilly
Police say a large firework was the cause of a security in North Belfast.
The object was discovered on the Shore Road after 9pm on Saturday night. A section of the road, between Fortwilliam Park and Skegoneil Avenue was closed as a result.
The alert is now over, and police have since confirmed the road has been re-opened.
The PSNI also thanked everyone affected by the incident for their patience.