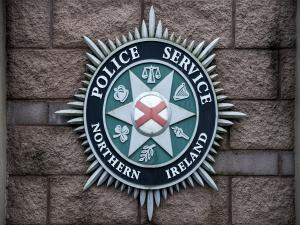 by Q Radio News
A man has been arrested and cash has been recovered during a PSNI operation to tackle drug dealing in Ballymena.
Four property searches were carried out in the Ballykeel area earlier today.
Other items linked to the supply of controlled drugs were also seized.
Inspector Marc Riddell said, "We are acutely aware of concerns within the community regarding the availability of drugs and where we have information we can take proactive action like we did today to make our community safer.
"Just this week we had the launch of the #Here2Help app and roadshow and we saw very clearly the impact that drug misuse has on individuals and families.
"The community has made it clear that it does not want or welcome the criminal gangs who prey on the vulnerable for criminal and financial gain.
"The more information we have about drug dealing in Mid and East Antrim, the more we can do to disrupt the supply and put the dealers before the courts."
Today's operation was led by local police with assistance from colleagues in District Support Team, Criminal Investigation Department & Tactical Support Group.