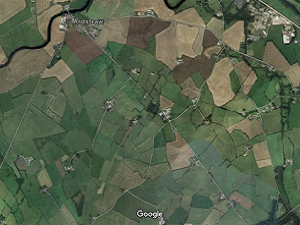 By Adam Evans
It's been confirmed a man in his 60s has died on a farm in County Tyrone.
The Health and Safety Watchdog is investigating after it happened in the Ardstraw area on Sunday.
There's due to be a post-mortem examination on the man's body.
A spokesperson for HSENI told Q Radio: "HSENI are aware of a fatality on a farm in the Ardstraw area and are investigating the circumstances.
Adding, "Our sympathy is with the man's family at this most difficult time."