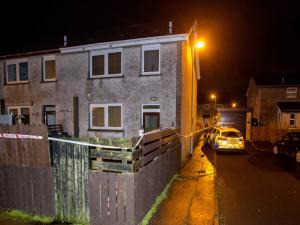 Q Radio news
Masked men have fired a number of shots inside a house in Coleraine.
Police say it's lucky no one was injured during the incident in Loughanhill Park at around 11.30 last night.
It's unclear how many people were in the property at the time.
Inspector Martin Mullan said: " At approximately 11.30pm on Sunday we received a report that two masked men had entered a property in the area and fired a number of shots.
"We are extremely lucky that no-one was injured as a result of this incident which occured in a residential area.
"Whoever carried out this reckless act showed a total disregard for both those inside the property and local residents."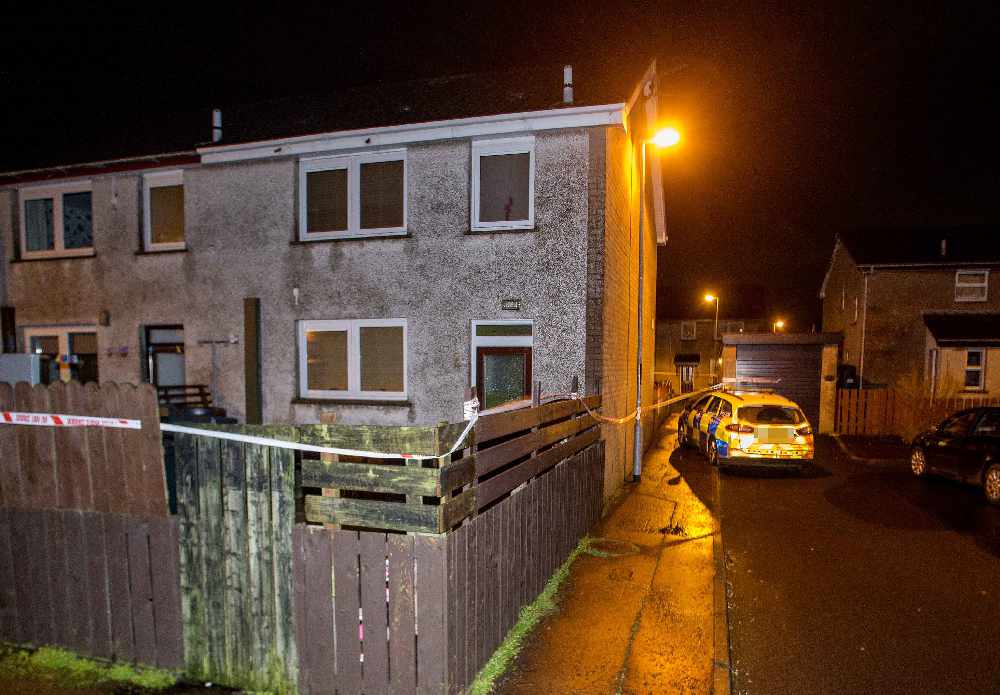 Pic Steven McAuley/McAuley Multimedia