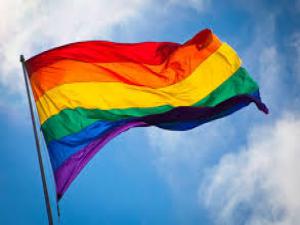 By PA Reporter
An Assembly motion calling on Communities Minister Deirdre Hargey to introduce a ban on gay conversion therapy in Northern Ireland before the end of the current mandate has been passed.
The Ulster Unionist motion stated it was "fundamentally wrong to view our LGBTQ community as requiring a fix or cure".
A DUP amendment supported prohibition of the practice but sought to include protections for "legitimate religious activities such as preaching, prayer and pastoral support", insisting those do not constitute conversion therapy.
The amendment faced criticism from political rivals for removing the line from the original motion stating that it was wrong to view the LGBTQ community as requiring a "fix or cure".
The amendment was defeated 59 votes to 28.
The substantive motion passed 59 votes to 24.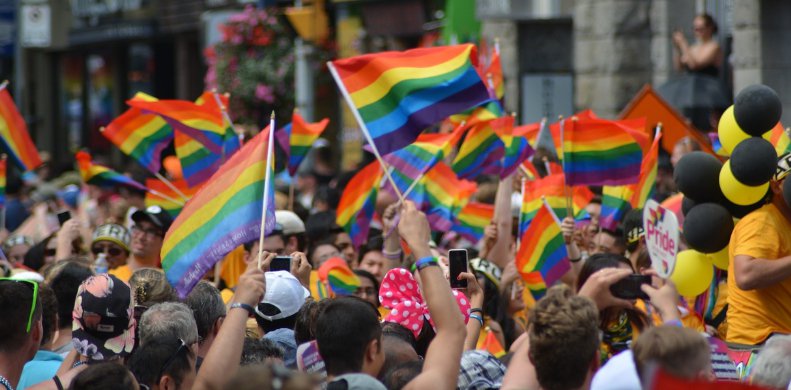 Speaking afterwards, Minister Hargey said:
"So called "conversion therapy" has no place in society. I know how huge the hurt and damage can be to people when they are told they need to be fixed or cured. We have heard that hurt again from people in recent days. This language and behaviour is unacceptable and should not be tolerated - it will not be included in any proposals put forward by my Department. We need to accept people for who they are and this is what I will ensure we do.
"To ensure the protection of our LGBTQI+ community, my department has taken the lead on this policy area. We need to get this policy right. My officials have commenced policy work to inform the drafting of the legislation alongside the work we are doing in the LGBTQI + Strategy. We need to be clear on what it is we are going to ban and to also look at what is already in place. Just as importantly, we need to consider how we can help and support those who have been most impacted and how we can start to repair the damage so called conversion therapy has done.
"We can provide a rights based approach framed within an International Human Rights framework. I look forward to working with everyone to bring this ban into reality. I will work to ensure we bring this forward in the right way. We need to ensure the legislation is robust in protecting those we wish to protect."