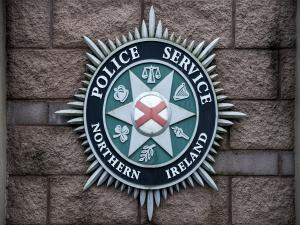 Q Radio news
People in Omagh are being urged to look out for anything suspicious after reports a bomb had been left in the Glencam Road area.
Police have conducted searches after warning earlier today, but say nothing was found.
They believe the call was a hoax, but are urging people not to touch anything suspicious.
A PSNI Spokesperson said: "Information was received by police shortly after midday today ( Thursday 6th February ) that an explosive device had been left in the area of Glencam Road.
Throughout the course of the afternoon we have conducted a number of enquiries to locate this item but nothing has been found.
"I believe therefore, that the report we received was a hoax, but in order to ensure the safety of everyone in the area I would ask anyone who should notice anything that seems out of place, or in any way suspicious, to keep away from the object and to contact police immediately on 999."