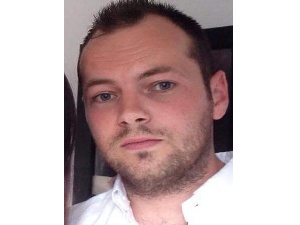 By David Hunter
Detectives say it's too early to know what lead to an altercation which caused the death of Paul McCready.
A murder inquiry was launched yesterday morning after the 31 year old died in Hospital.
The father of two was involved in a fight in a Belfast City Centre pub before it spilled out into the street.
It's understood the incident happened at the Northern Whig bar in the vicinity of the Donegall Street and Waring Street.
The North Belfast man hit his head when the brawl pushed out onto the street and subsequently died from his injuries.
It's understood Paul's children are both under the age of ten and he had been engaged to get married.
A 30-year-old arrested at the scene on Sunday morning remains in custody.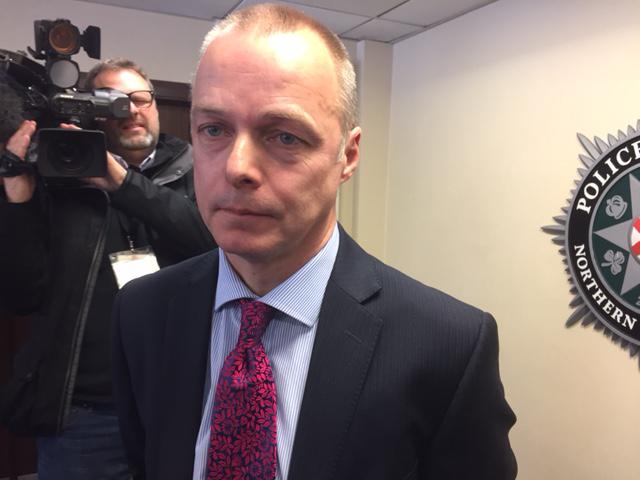 Detective Superintendent Kevin Geddes said: "A number of people have already come forward to speak to us but we know from watching the CCTV footage that there are still a number of people who were in the vicinity who have not yet contacted police.
"This is a very sad case where an altercation has ended in the most tragic way possible – in the murder of a young family man.
"Children, a partner, parents, siblings and a wider family unit who today are facing a life without him.
"These young children sadly now face a lifetime without their dad.
"It really reinforces our message to enjoy your night out, but please remember that One Punch Can Kill.
"Previously we have seen how with just One Punch, lives have been destroyed and families' lives have been wrecked."