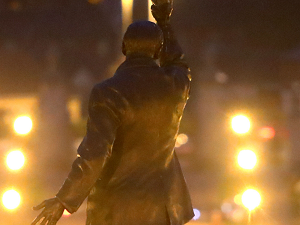 By David Hunter
Retailers in Northern Ireland have held a meeting to try and find a solution to a costly scheme which saw them sign up to install plasma screen televisions on their premisis.
Dosens of small businesses say they are paying out in a finance agreement on the understanding they would have been reimbursed by a company selling advertising on the screens.
However, an industry body says they're now not receiving any income, claiming the advertising company has stopped trading.
Over a hundred and fifty independent retailers and small businesses claim they've been been mis-sold the screens, and attending a meeting demanding a solution.
The meeting was organised by Retail NI with political representatives from the five main Stormont parties also attendeding at the Crowne Plaza hotel in Belfast.
Alan Collingwood's business is one of those impacted. He said: "Hundreds of local independent retailers have been impacted by what they believe to be a business scam involving the installation of plasma screen televisions at their stores.
" Retailers signed up to this scheme on the understanding that the money they would be paying out each month under the terms of a finance agreement for the televisions would be reimbursed to them from the comapny, which would sell advertising on these screens"
"retailers are paying a substantial amount each month to the finance company, but are now not receiving any income from the advertiser.
"Many of our retailers have over two years left of their finance agreement and are understandably very frustrated and believe they were mis-sold this product"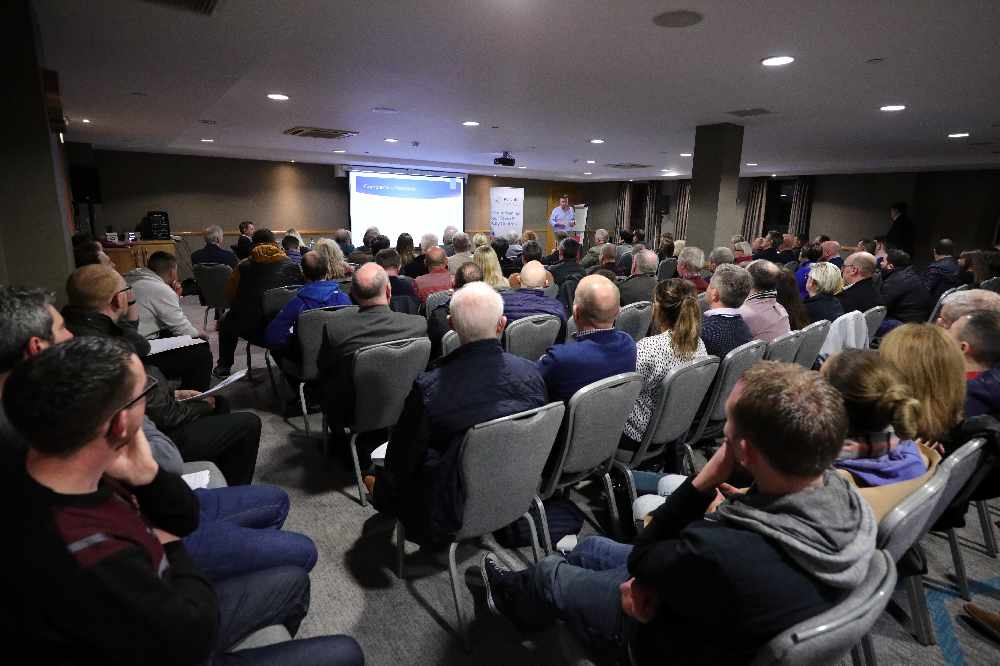 Retail NI Chief Executive Glyn Roberts said: "This is a huge problem for a big section of our membership who are already struggling with high business costs such as rates and energy. We have been in contact with the Financial Ombudsman and would urge our MLAs to support our members in finding a solution"
"Our members are clearly not getting what they signed up for and need to be released from their finance agreements for these redundant plasma screens.
"I am disappointed the finance company, will not even meet with Retail NI to discuss possible solutions and would urge them to engage with us"