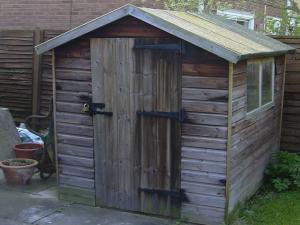 Secure your shed.
by Gillian McDade
Sheds should be secured as the nights get brighter.
That's the advice from police
There've been a number of burglaries in the Mid Ulster area over recent days -with garden sheds in particular being targeted.
Suspicious activity should be reported to the police using the 101 number.