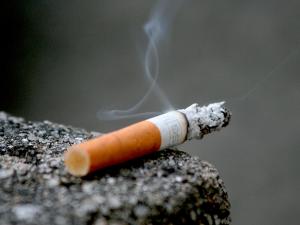 Q Radio News
Northern Ireland is marking the tenth anniversary of introducing an historic smoking ban.
It became illegal to light up in work places, bars, and on public transport a decade ago this weekend.
Campaigners at the time said it would help improve people's health becuase of the passive effects.
Gerry McIlwee from Cancer Focus says the positive impacts have been proven, but there's some distance to go.