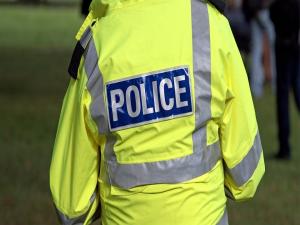 Q Radio News
Three people have been arrested after a man was reportedly stabbed in Antrim.
A 27 year-old man and two women aged 19 and 31 are currently in police custody.
It is believed it happened in the Rathmore Gardens area at around 6.45am this morning.
The injured man has been taken to hospital for treatment to his injuries.