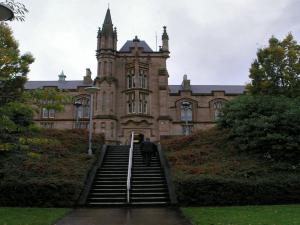 By Michael McHugh, PA
Ulster University has developed an app to check for Covid-19 symptoms.
It also helps perform diagnostics and provides advice.
Data from the app can also be used to aid contact tracing and inform policy and decisionmakers in their overall recovery strategy, researchers said.
It can also read an antibody test result that is performed at home.
Professor Jim McLaughlin, head of the school of engineering at the university, said: "At Ulster University we are using our world-leading expertise in data analytics, diagnostics and software development to develop solutions to help in the global fight against Covid-19.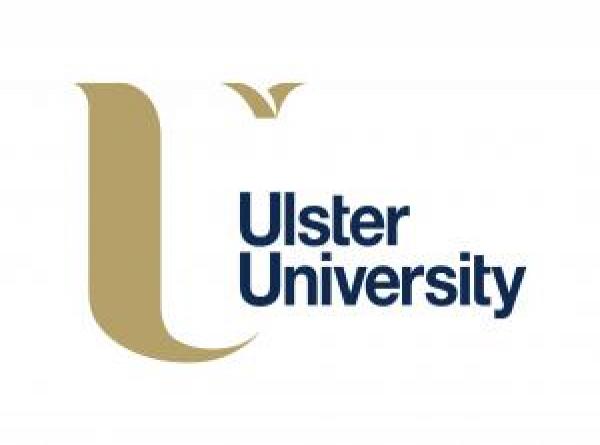 "Building our XPrize Tricorder platform, this app can inform both the public and policymakers.
"It can help users to monitor their symptoms and seek medical advice when necessary, and it provides key data that policymakers can use to inform strategy."
The app is available to download for open access development purposes and the academic team has presented it to local, national and international government bodies to demonstrate the new integrated concept of register, symptom check, diagnose and then contact track.
The diagnostic algorithm increases sensitivity and specificity, researchers said.
They added: "It is hoped the app will also form the basis of a new Ulster University-led clinical trial on the use of integrated apps and antibody testing."