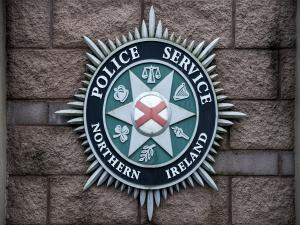 by Q Radio News
Police are investigating after a house was targeted by a large group of youths in what's been described as a "racially aggravated" attack.
It happened in the Spelga Park area at around 7.50pm last night.
The youngsters gathered around a property before throwing a stone at the living room window, leaving it shattered.
Police have conducted house to house enquiries and are seeking any further information regarding the incident and those responsible.