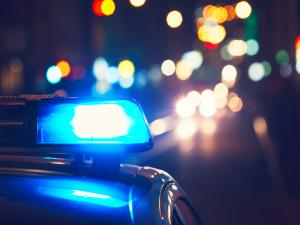 By Q Radio News.
A 33 year old man has been charged with possession of a prohibited weapon.
It follows the arrest of a man in Belfast by Paramilitary Crime Task Force in connection with a stun gun type weapon intercepted by border force officers.
The man charged will appear in front of Belfast Magistrates Court on Tuesday 1st September where all charges will be reviewed by the Public Prosecution Service.