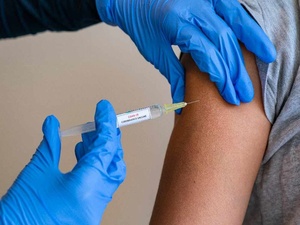 Getty Images
By Michael McHugh and Rebecca Black, PA
Everyone aged over 65 should be offered a vaccination within five weeks in Northern Ireland, the Department of Health said.
GP practices and the regional vaccination centres will inoculate members of the public from prioritised groups.
The extension will also cover those who are clinically extremely vulnerable to Covid-19.
The department said: "Plans include offering everyone over 65 a vaccine by the end of next month – i.e. within the next five weeks."
Patricia Donnelly, head of the vaccination programme, said: "I want to thank everyone for their patience and understanding, as we work through the biggest vaccination programme of our lifetime.
"We do not have the available supplies to vaccinate everyone now – as much as would like to.
"But we will get to you – as quickly as we can.
"Countries across the world are vying for supplies and, like everyone else around the world, we can only vaccinate people when we have vaccines.
"There will inevitably be ongoing frustrations – that's unavoidable while stocks are limited.
"Please be assured that everyone involved in this programme is working flat out to get this done."
Head of the vaccination programme in Northern Ireland, Patricia Donnelly - pictured below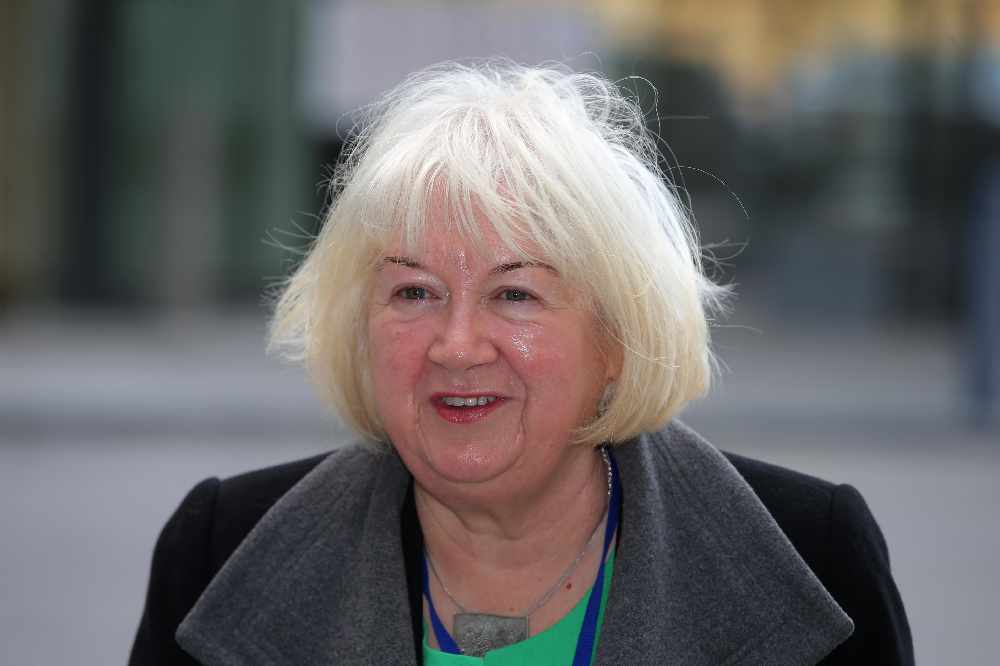 Within the next week, the role of the seven vaccination centres will be expanded to begin vaccinating members of the public.
As GPs focus on the 70 plus age group, the vaccination centres will in parallel offer vaccination appointments to 65-69 year-olds.
These will be bookable online.
The department added: "All plans are subject to the availability of vaccine supplies from manufacturers – and may therefore be subject to change due to circumstances beyond our control.
"To date the delivery schedule has in large part proceeded according to plan."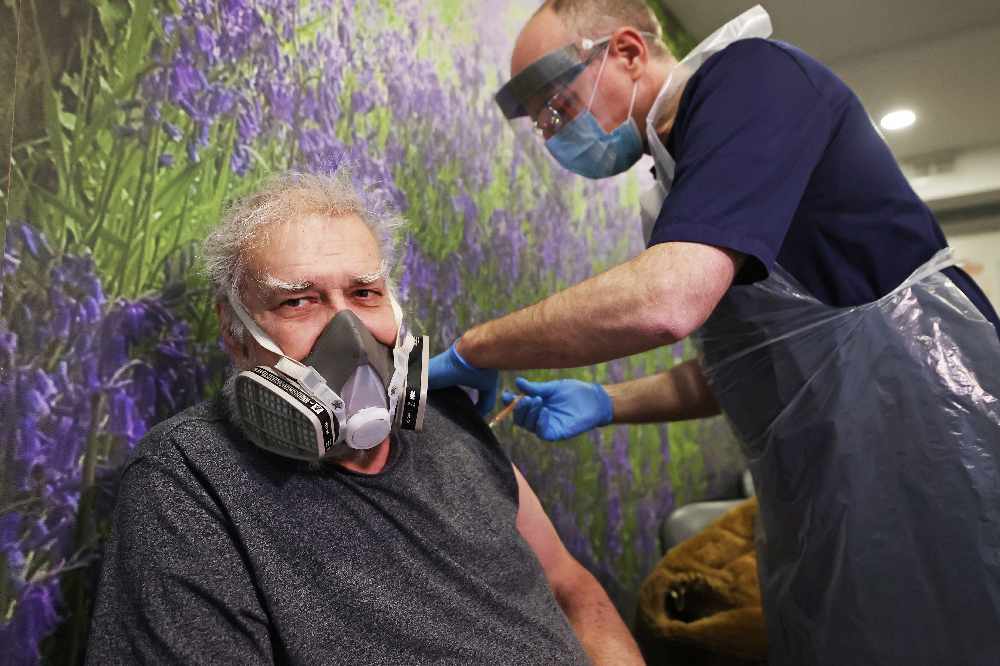 84 year old John Grey was one of the first people in Northern Ireland to receive the Oxford vaccination at a medical centre in west Belfast earlier this month.
A further 16 people have died after testing positive for Covid-19.
The department also confirmed another 550 positive cases of the virus on Tuesday.
There are 819 patients with Covid-19 in hospital including 68 in ICU.
Professor Ian Young, chief scientific adviser (CSA) to ministers tackling the pandemic, is absent on leave on health grounds from his role, the department said.
A spokesperson added: "Dr Declan Bradley, School of Medicine, Dentistry and Biomedical Sciences QUB, will represent Northern Ireland on the Scientific Advisory Group for Emergencies (Sage) as deputy CSA (interim) and will also chair Northern Ireland's Covid-19 modelling group.
"Professor Stuart Elborn, faculty pro-vice chancellor, School of Medicine, Dentistry and Biomedical Sciences QUB, will represent Northern Ireland on the UK's New and Emerging Respiratory Virus Threats Advisory Group (NERVTAG) and will also chair NI's strategic intelligence group (SIG)."
Prof Young is mounting a High Court bid to block a disciplinary investigation into allegations he failed to tell the family of a nine-year-old girl who died about "failings" in her treatment.
Claire Roberts died from hyponatraemia, which is linked to a shortage of sodium in the blood, at the Royal Hospital for Sick Children in Belfast on October 21 1996, shortly after she was admitted to hospital following several episodes of vomiting.
Meanwhile, Stormont health minister Robin Swann has written a letter calling for the quarantining of travellers to Northern Ireland to suppress the new Covid-19 variants.
First Minister Arlene Foster said a four-nations approach was being taken to the issue.
She added: "As yet, a Cobra call has not taken place on that issue."