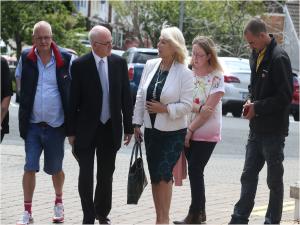 By Q Radio News
The Head of the Civil Service, David Sterling has appointed Brendan McAllister as the Interim Advocate for Victims and Survivors of Historical Institutional Abuse.
David Sterling said the appointment is the fulfilment of a commitment he gave to victims and survivors to provide a strong independent voice to support and advocate on their behalf.
The Interim Advocate will operate until the Statutory Commissioner for Victims and Survivors of Historical Institutional Childhood Abuse has been appointed, in line with the recommendation in the Hart Inquiry report.
David Sterling said: "This is a hugely significant appointment and one which I'm sure will be welcomed by victims and survivors.
"I've met many times with victims and survivors, listened to their stories and heard about the hurt and suffering they have and continue to endure. I have given them a commitment that as a civil service we will do everything we can in the current climate to support them, and this appointment is part of that commitment.
"I have no doubt that Brendan's appointment will ensure that the views of victims and survivors will be kept front and centre in all future discussions, particularly with regard to the progression of current legislative proposals."
The role of Interim Advocate is independent of government.
As the primary voice for victims and survivors, he will seek to:
Advocate on behalf of victims and survivors during the passage of legislative proposals;
Work with service providers to ensure the needs of victims and survivors are both known and emphasised;
Reach out to victims and survivors in other jurisdictions; and
Be a channel of communication for the sector.
Brendan McAllister said: "I am honoured and humbled to have been appointed to this important role as a representative voice for victims and survivors of historical institutional abuse.
"I am very much looking forward to meeting with as many victims and survivors as possible, and learning more of the issues they have faced and continue to face.
"There is much work to be done and I don't underestimate the challenges that lie ahead but I am absolutely committed to being a strong, dedicated and supportive voice for all."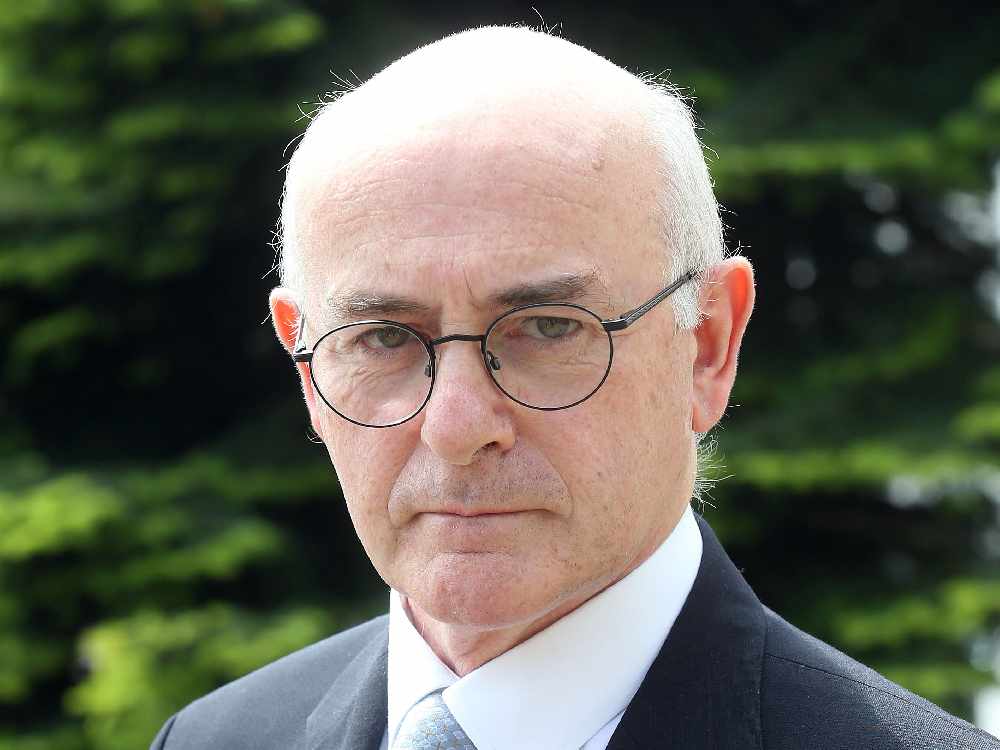 Brendan McAllister has been appointed to the position. Pic by Alan Lewis.