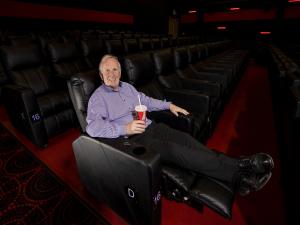 Michael McAdam Movie House Cinema MD
By Aine McMahon PA
Cinemas, bingo halls and gyms are among the outlets to reopen on Friday in Northern Ireland as the Stormont Executive agreed to ease lockdown measures.
The Executive also agreed that outdoor horse racing and equestrian competitions as well as outdoor competitive games and sporting events can resume from July 11.
However, no spectators will be allowed.
Personal Trainer Ciaron Black explains what Aaron's gym in Cookstown is doing to keep vistors safe..
Ministers also ratified earlier commitments in relation to marriages, baptisms and civil partnerships to resume on Friday.
Meanwhile, it was also confirmed that face coverings on public transport will be mandatory from Friday.
Translink Chief Executive Chris Conway explained the importance of this particular measure: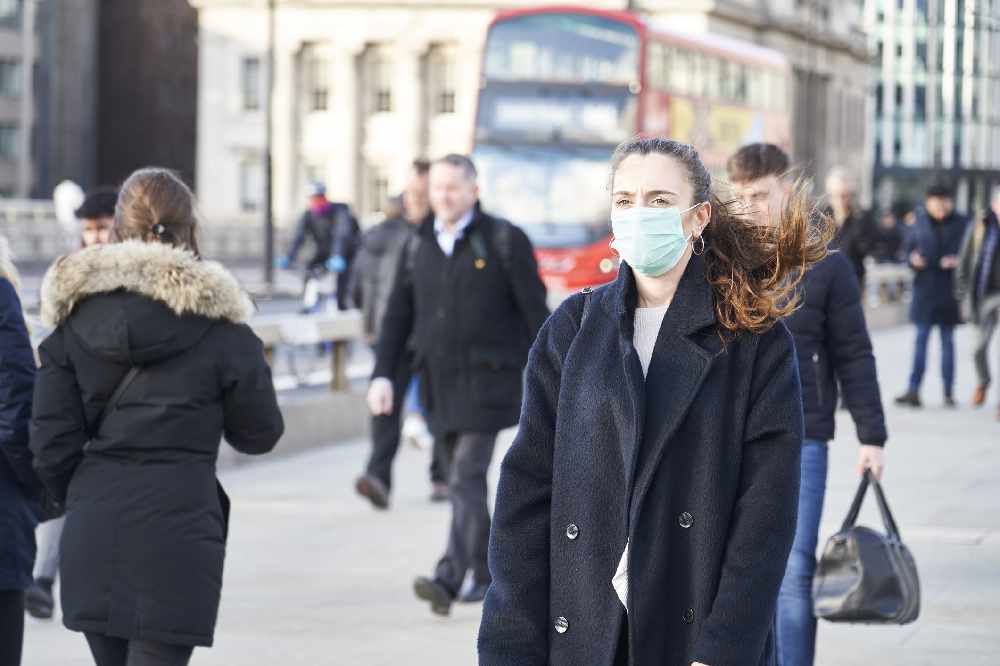 Masks have been mandatory on public transport in the Republic of Ireland since June 30.
The Executive has also confirmed further relaxations to the Coronavirus Regulations, and agreed amendments to the International Travel Regulations.
This means there will be no self-isolation requirement for those travelling to Northern Ireland from low to medium-risk countries.
The decision was welcomed by the Belfast International Airport boss Graham Keddie, who hailed it as helping to "bring clarity to the uncertainty of the last week or so".
"Air connectivity is essential for business and tourism and we thank the Executive for moving swiftly to bring us into line with England," he said.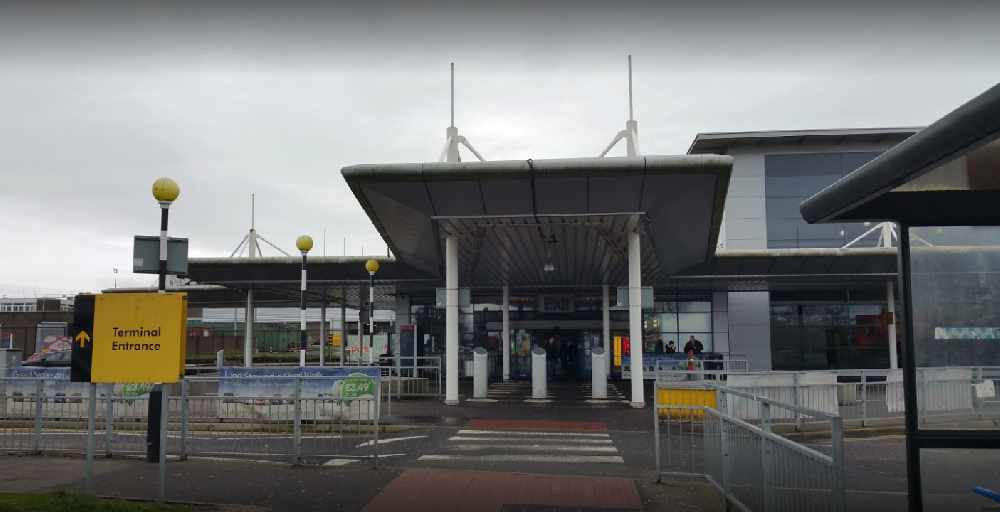 Places of worship will be allowed to resume indoor weddings and baptisms from July 10. Local government offices and other venues can also resume marriage and civil partnership services from the same date.
Further announced reopening dates include libraries from July 16, and skating rinks and leisure centres from July 17.
However, no date has been proposed for the reopening of swimming pools.
On Thursday, it was announced that there had been no deaths with Covid-19 in Northern Ireland for the sixth day in a row, according to Department of Health figures.
Some 554 people have died with the virus to date, according to department figures.
However another three positive cases have been noted since Wednesday, bringing the total confirmed cases in the region to 5,768.
The department announced on Thursday that the current estimate of the R rate in Northern Ireland is between 0.5-1.0.