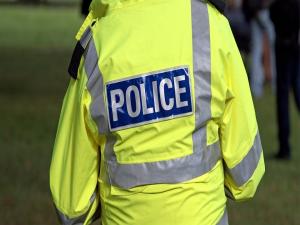 Q Radio news
A man's been arrested as part of the investigation into the murder of Kevin McAlorum in South Belfast over fifteen years ago.
The 31-year-old had just left a child off at Oakwood Primary school when he was shot dead in the street on the third of June 2004.
A court heard earlier this week that a suspect was to be questioned over the INLA man's death in Derriaghy.
The preliminary hearing was linked to a string of legacy inquests.
A coroner is trying to decide which cases should be held first in an effort to clear a major backlog of files linked to the troubles in Northern Ireland - including that of Mr.McAlorum.
A 55-year-old man was detained in Belfast under the terrorism act earlier today.
He's being questioned at Musgrave police station.