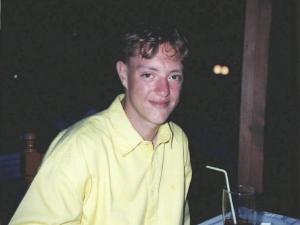 by Q Radio News
A man has been arrested on suspicion of murder in connection with the death of Jonathan Cairns 20 years ago.
The 18-year-old Ballykelly man was attacked as he made his way home from a night out, in the early hours of 25th April 1999.
His body was found the following day in a shallow grave in Loughermore Forest.
The 49-year-old suspect was detained in the Coleraine area earlier today.
He is also being held on suspicion of withholding information and perverting the course of justice.
He remains in Coleraine Police Station where he is being questioned.
No-one has ever been convicted of Jonathan's murder.