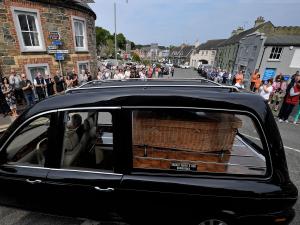 Brian Black's funeral cortege passed through Strangford where mourners lined the streets to pay tribute - Pics Alan Lewis
by Q Radio News
Family, friends and residents from Strangford in county Down lined the streets as former UTV presenter Brian Black's coffin was driven through the town.
The journalist, who was in his seventies died after his car entered Strangford Harbour on Tuesday.
Mr Black lived outside the village of Strangford.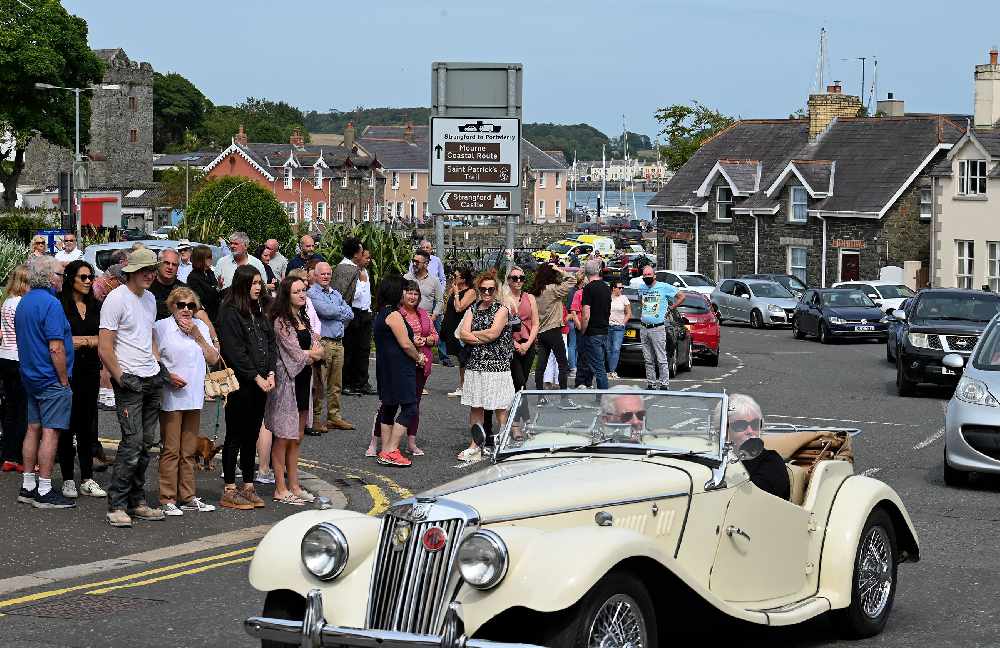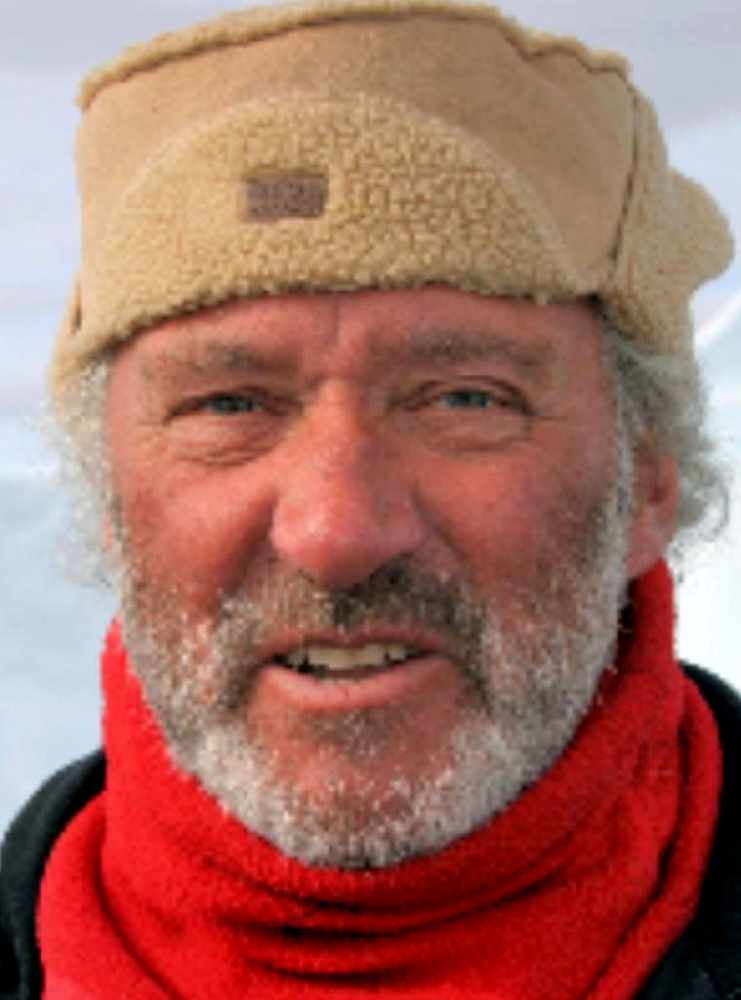 (Former UTV presenter Brian Black)
The incident was reported on Quay Road at around 11.40am and a major operation was launched involving the NI Coastguard and NIFRS.
Mr Black was freed from the vehicle but sadly passed away at the Royal Victoria Hospital in Belfast.
A funeral service has taken place at Roselawn Crematorium in Belfast today.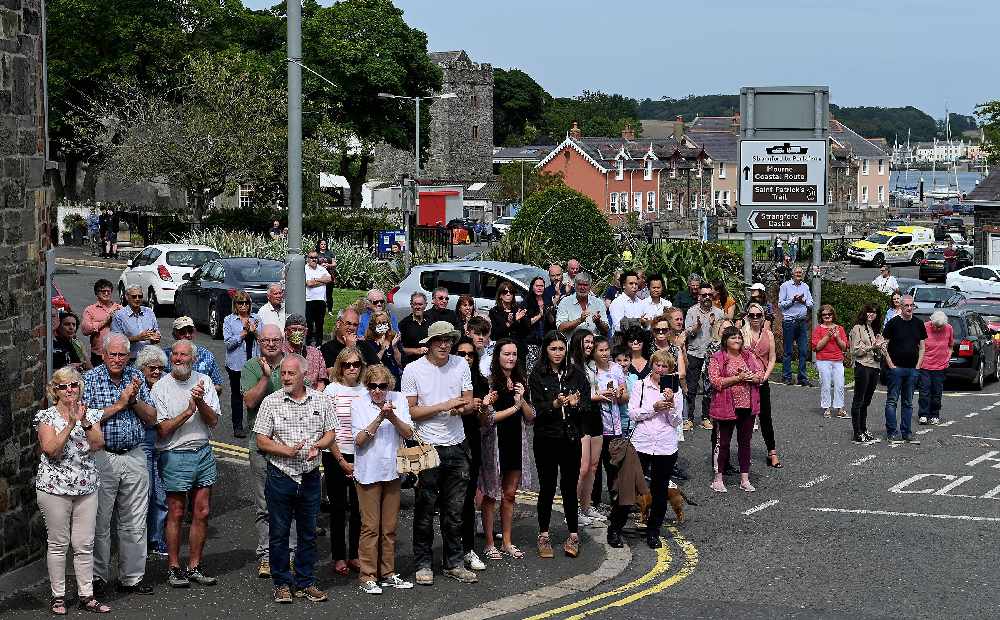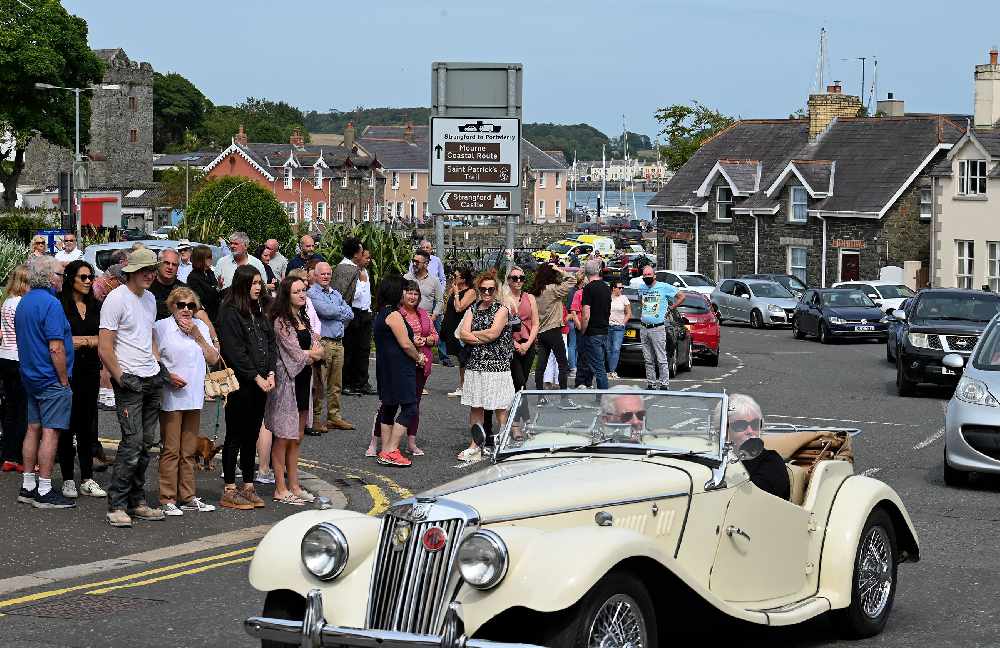 (Mourners lined the streets as Brian Black's funeral cortége passed through Strangford earlier - Pics Alan Lewis)