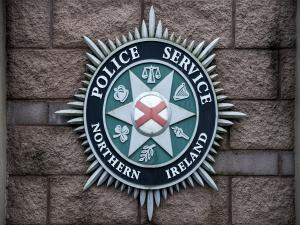 by Gráinne Connolly
Two men have been arrested on suspicion of fraud by false representation in south Belfast.
It follows reports of men calling to the home of an older resident on the Lisburn Road offering to carry out work for the occupant and pressuring them to pay.
Police say the work appeared to be conducted to a substandard level and the men in question overcharged the pensioner, far more than any legitimate tradesman would charge for the services.
The suspects remain in custody, helping police with their enquiries.
Sergeant Beacom said, "Tackling fraudulent behaviour is a priority for police and this is an excellent example of officers providing the personal service the community desires.
"I would also like to thank the community for their continued support which assists us in responding to and dealing with crimes of this nature and ask them to remain mindful of this type of behaviour in future.
"If you have any concerns in relation to rogue traders, current scams and how to avoid becoming a victim of a scam go to the Scamwise NI internet site at www.nidirect.gov.uk/campaigns/scamwiseni."