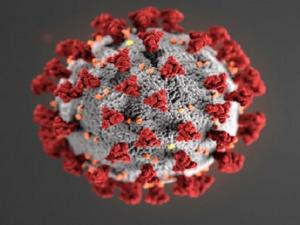 By Q Radio News
Two more people have died in Northern Ireland after contracting Covid-19.
One of the deaths occurred outside of the 24 hour reporting window.
It brings the total number of deaths recorded by the Department of Health to 2,125.
A further 113 new coronavirus cases have been confirmed here since yesterday.
It comes after official stats revealed the lowest weekly Covid-19 death toll since early October.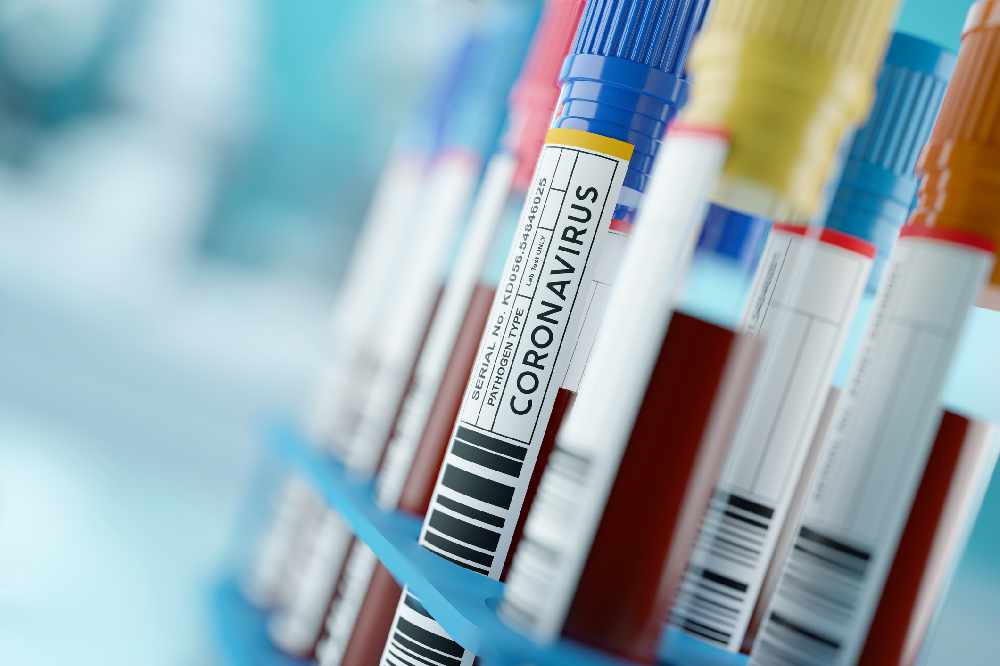 The Northern Ireland Statistics and Research Agency (Nisra) recorded 10 fatalities in the week ending on April 2 is the lowest total since the week ending October 9 bringing its total to 2,919.
The data provides a broader picture of the impact of Covid-19 than the death toll reported by Stormont's Department of Health.
The department's statistics focus primarily on hospital deaths and only include people who have tested positive for the virus.
Nisra obtains its data from death certificates on which Covid-19 is recorded as a factor by a medical professional, regardless of where the death took place or whether the patient tested positive.
The statistics agency reports its Covid-19 data with a week lag.
The department's death toll was 2,116 on April 2.