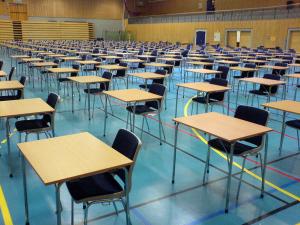 By Michael McHugh, PA
A £12 million income support scheme for substitute teachers has been agreed at Stormont.
Thousands of people have been unable to access secure work during the coronavirus pandemic because schools in Northern Ireland are closed to all except vulnerable children and those of key workers.
It is estimated that they could be eligible to receive payments in June, the Department of Education said.
The money covering the period April to June will top up incomes to at least 80% of that earned between January and March this year when they were last in work, Education Minister Peter Weir said.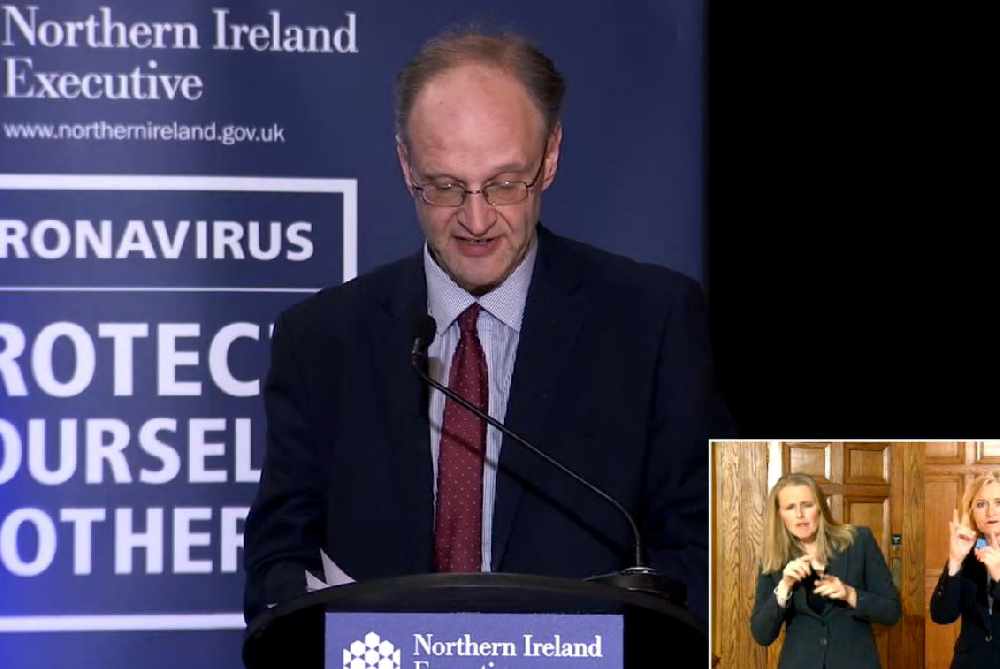 He added: "Their income stopped abruptly when schools were instructed to close to pupils except for vulnerable children and those of key workers and it is only right that they are not disadvantaged when so many other workers have been able to access the UK-wide furlough scheme."
The Education Department will allocate up to £8 million and the Executive has agreed to fund the remaining £4 million.
The minister said the sector depends on these individuals to be available in normal circumstances to cover for absences of permanent teachers.
The Irish National Teachers' Organisation (Into) said there has been non-stop lobbying for the measure.
Northern secretary Gerry Murphy said: "Teachers who rely on daily employment in schools across the north have been robbed of their incomes, causing many to find themselves in extremely difficult financial circumstances, thus placing them in the most stressful of circumstances.
"We must not forget that this cohort of teachers, who are central to the effective functioning of schools in normal times, will become increasingly central to the education system's efforts to prepare for the wider reopening of schools after the summer."
NASUWT union general secretary Dr Patrick Roach said thousands of teachers have lost the opportunity to work.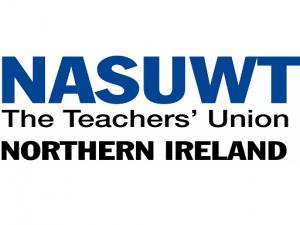 "The hard reality is that schools simply could not function without these teachers.
"The NASUWT will continue to fight for our substitute teacher members and will ensure the interests of day-to-day subs are protected between now and the eventual phased reopening of schools beyond the provision for key workers and vulnerable children."