Norwegian who ran the route till Autumn 2018
By Peter Moor.
Northern Ireland is wasting more than £2 million annually subsidising long haul air routes from Belfast despite not having regular long haul flights for nearly two years, according to new figures revealed by the SDLP.
This annual £2.3 million subsidy was calculated in 2012 when there were regular flights between Belfast International and New York. However, Tranatlantic routes from Northern Ireland to New York ended in Autumn 2018.
SDLP MLA, Matthew O'Toole says that money is still being paid by the Department of Finance to the HM Treasury. To date,he says that £6 Million has been spent unnecessarily.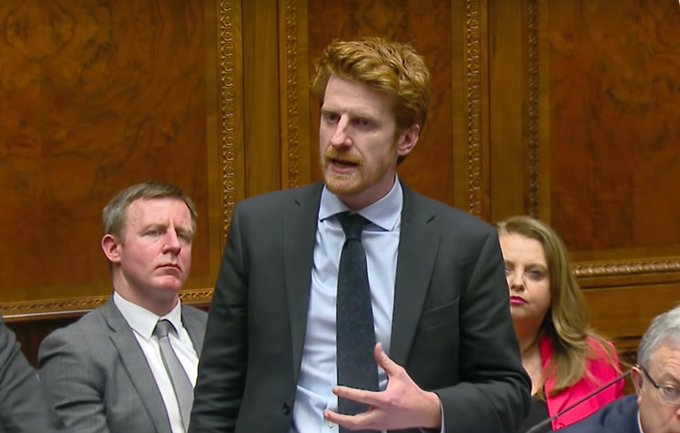 Matthew O'Toole
He is also calling for this money to be returned to the Department of Finance to help subside flights to Great Britain, which have been affected by the Flybe collapse and the Coronavirus crisis.
SDLP Finance Spokesman Matthew O'Toole MLA said:
"It is outrageous that in the current crisis circumstances, Northern Ireland is spending millions of pounds subsidising non-existent long haul air routes.
"This is all the more shocking when one considers the dire prospects for our much more critical short-haul connectivity to Great Britain.
"We are paying for the privilege of having theoretically zero taxes on long haul travel despite not having had a single route since 2018 – and there being precious little prospect of any routes for the foreseeable future.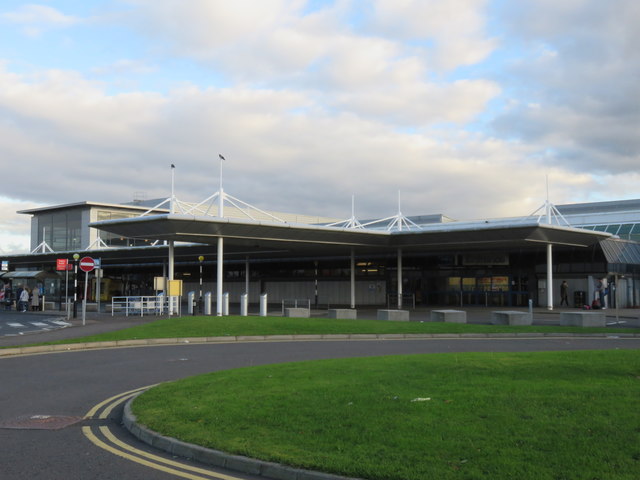 Belfast International Airport
"While a transatlantic air link is a good in itself, this policy was abysmally designed from the outset – and has led to the absurdity of subsidising non-existent routes when we are losing short haul connectivity and jobs.
"This policy was supposed to be a flagship of the last Executive's economic policy, but was in actual fact the typical mix of chest-beating Ulster nationalism and client capitalism.
"The blunt truth is that most long haul visitors to the north will come via Dublin Airport – or London.
"As we come out of this crisis, we need a properly thought-through long-term economic response, including a strategy to rescue our short-haul connectivity - not half-baked schemes like this.
"The Finance Minister should insist the UK Treasury waive the £2.3 million required this year so it can be reprioritised for one of the many urgent pressures facing the Executive – such as rescuing local media, paying our substitute teachers or indeed finding future critical short-haul connectivity.
"With global aviation in turmoil, the risk of a successful state aid claim against the UK in the coming months would be zero. It is absurd that this money is still being committed and the department should have done something about it already."