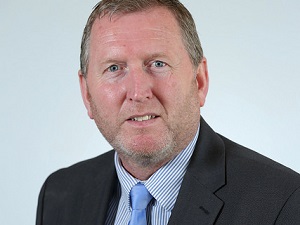 Doug Beattie MLA.
Q Radio News
There's been a call for republican and loyalist paramilitaries involved in sexual abuse during the Troubles to be brought to justice...
Ulster Unionist justice spokesperson Doug Beattie is speaking out following an Ombudsman report saying police failed three women who claimed they were were sexually abused by an IRA man when they were teenagers.
After the report was published on Thursday, Sinn Fein apologised to one of the alleged victims, Mairia Cahill.
Mr. Beattie says there are more than 50 suspects from the Republican movement....
-