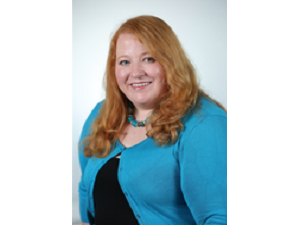 Naomi Long
By Rebecca Black, PA.
There has been a 35% rise in the number of calls to a domestic abuse helpline, the Stormont Justice Minister has said.
In addition to the increase in calls to the 24-hour domestic and sexual abuse helpline in recent weeks, during the coronavirus lockdown, Naomi Long said police had recorded a 10% increase in reports.
Mrs Long also warned that her department expected a lag in reporting of domestic abuse incidents.
She paid tribute to her department's work on the Domestic Abuse Bill, which she described as timely during the crisis, adding that while home was a safe place for many, in some cases it could increase "vulnerability and the risk of harm is even greater".
Appearing before Stormont's ad hoc committee on the Covid-19 response, the minister also revealed that six prison officers had tested positive for Covid-19, the most recent case being confirmed earlier this week.
Meanwhile, she said that to date just one prisoner had tested positive, adding that that individual had tested positive in the community "before their committal to custody".
Ulster Unionist MLA Doug Beattie asked how many prisoners and prison staff had been tested for coronavirus.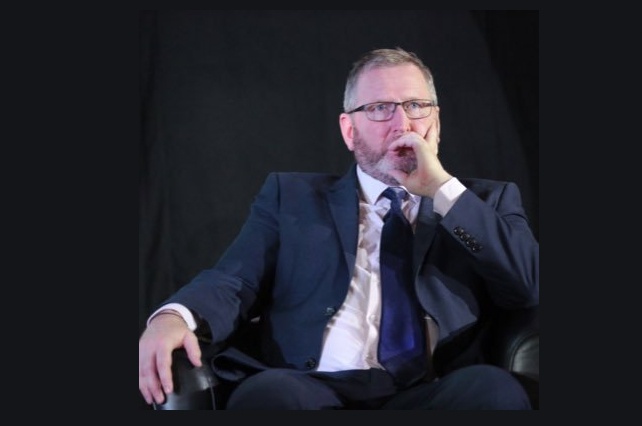 Doug Beattie
Mrs Long said the testing of staff started in April and described it as available to any staff or prisoners who reported symptoms.
"Any prison officer who is symptomatic or concerned about their health, or is concerned they or their family may have been exposed to the virus, are able now to access checking," she said.
Mrs Long added that she thought it was a "tribute" to the prison management that "we can count on two hands the number of people who have tested positive within the system, both in terms of those who work in the prisons and also those who are resident in the prisons".
"When you contrast to other residential settings, I think we have done a pretty good job," she added.
"That's not to be complacent because there could be an outbreak within the prison system at any time and we are absolutely alert to that fact."