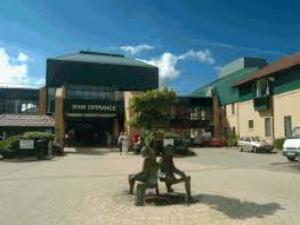 Antrim Area Hospital
By Peter Moor.
Staff at Antrim Area Hospital have been hit by an outbreak of COVID-19.
24 health workers there have tested positive for the disease since the beginning of April.
The Northern Trust says two wards are affected by the outbreak: C6 and C7.
The news of the outbreak has come to light following a BBC Spotlight investigation.
Staff in the South Eastern trust, which operates facilities including the Ulster and Lagan Valley hospitals, has also seen outbreaks amongst its staff.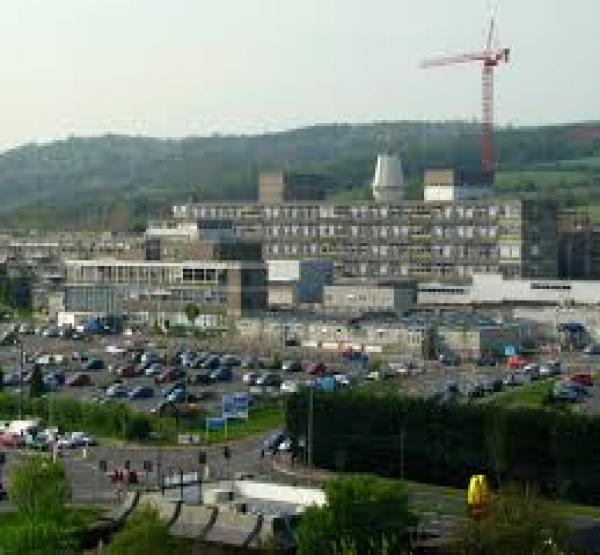 Ulster Hospital
In a statement provided to Q Radio, a spokesperson said: "188 South Eastern Trust staff across hospitals and community have tested positive for COVID-19.
"This is since the start of the outbreak. We employ in excess of 10,000 staff in total."