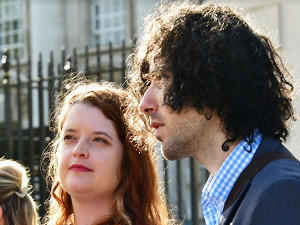 By Connor Stringer
Emma DeSouza, who took a legal case over citizenship against the Home Office, has announced the withdrawal of her challenge from the Court of Appeal
Last week, Mrs DeSouza and her husband secured a concession as the government said family members of British or dual British-Irish citizens from Northern Ireland would be able to apply for status through a post-Brexit residency process - known as the EU settlement scheme.
Until now, the government had maintained that people born in Northern Ireland remained British under the law, even if they identify as Irish.
Full statement on from Emma DeSouza on the withdrawal of the request to appeal. https://t.co/gpT3JQkRYQ

— Q Radio News (@qnewsdesk) May 21, 2020
In a statement published on Twitter, Mrs DeSouza said: "The Home Office has now conceded that domestic UK Immigration rules were inconsistent with the Good Friday Agreement. As a result, the people of Northern Ireland will be considered European citizens under the immigration rules weather they identify as Irish, British or both.
"This is no small feat and comes on the back of a five-year legal challenge for the right to be accepted as Irish under the terms of the Good Friday Agreement and to remain together as a family.
"Therefore we have been left with no other option but to withdraw our application to appeal to the Court of Appeal in Northern Ireland."
In Mrs De Souza's legal battle, the Home Office had requested that she either reapply as a British citizen or renounce her British citizenship and pay a fee to apply as an Irish citizen, for her husband's application to reside in Northern Ireland to be approved.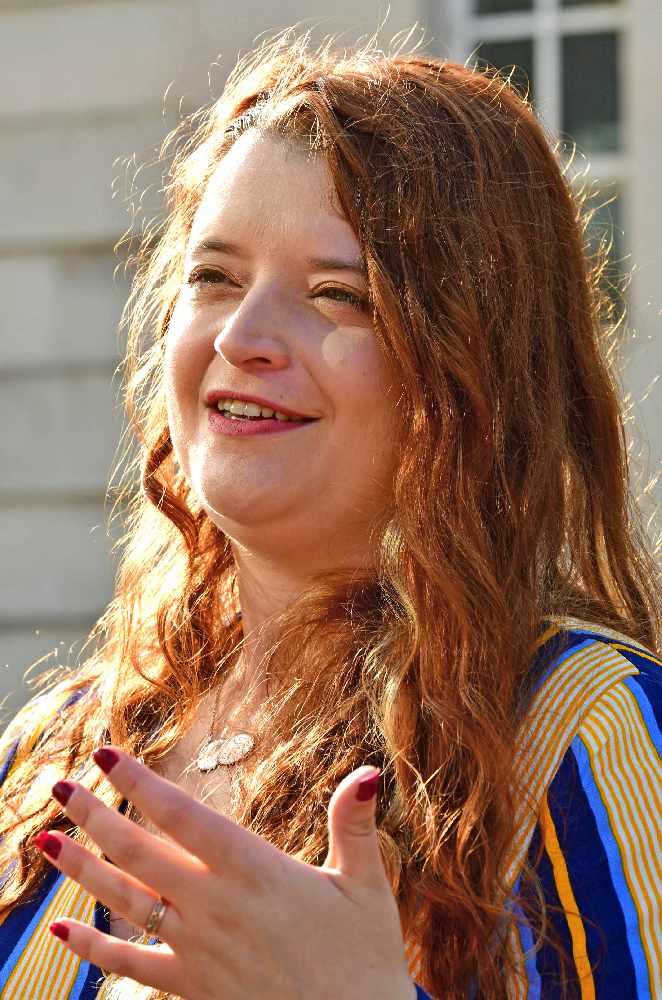 But she said she did not consider herself a British citizen and therefore had no need to renounce it, having always identified as Irish.
She said: "Our motivation has always been to prevent other families from going through the hardship and loss that we suffered at the hands of the Home Office. It has been painful for us to hear the stories of those torn apart or forced to renounce citizenship they never claimed or accepted in order to access rights that were meant to be granted at birth.
"Putting an end to this practice brings us joy and relief and has been our main motivation to continue our case even after securing a relatively secure status for my husband to remain in the country."